Of all the body's organs, the skin is the largest. Our body's outer shell is both our best friend and our worst enemy. Usually, it's our skin that reveals our age. In our youth our skin is taut, firm and smooth. Gradually, as the years go by it becomes puffy, thin and uneven. What's happened? Is there anything we can do day-to-day to revitalize our skin?
Why does this happen?
Basically, over time the body produces less collagen, elastin and hyaluronic acid, while free radicals cause cell oxidation. This combination is a part of the natural aging process and results in the gradual loss of skin's elasticity, firmness, density and smoothness. In addition, there are aggravating factors such as sun exposure, smoking, dehydration, weight gain or loss, pregnancy, and hormonal disruptions.
What should I do?
There is no miracle solution that will block the signs of aging, and nothing can replace the short- and long-term benefits of regular physical activity and healthy eating. That said, choosing certain skincare products may help significantly slow down or reduce the effects of aging. Applying a good body firming cream each day is an effective, simple part of the solution.
How do I choose a good firming cream?
A "good" firming cream is one that contains the right amounts of the right ingredients. By "right ingredients" we mean powerful moisturizing agents combined with high-quality active ingredients that help replace lost collagen, elastin and hyaluronic acid, and that help eliminate free radicals. To be effective, the cream must be formulated so that the ingredients act in harmony, and the cream's chemical composition must be pH-balanced.
Our pick
Pure caffeine is a proven lipolytic agent that metabolizes surface fat and helps reduce fatty tissue, firming and smoothing the skin. Note that to be effective, the cream must contain pure caffeine and not an extract (the epiderma body firming cream contains 3% pure caffeine). Although it does not eliminate cellulite permanently, caffeine acts on skin cells to produce a visible slimming effect. Epiderma BIO Firming Body Creme, 100 ml.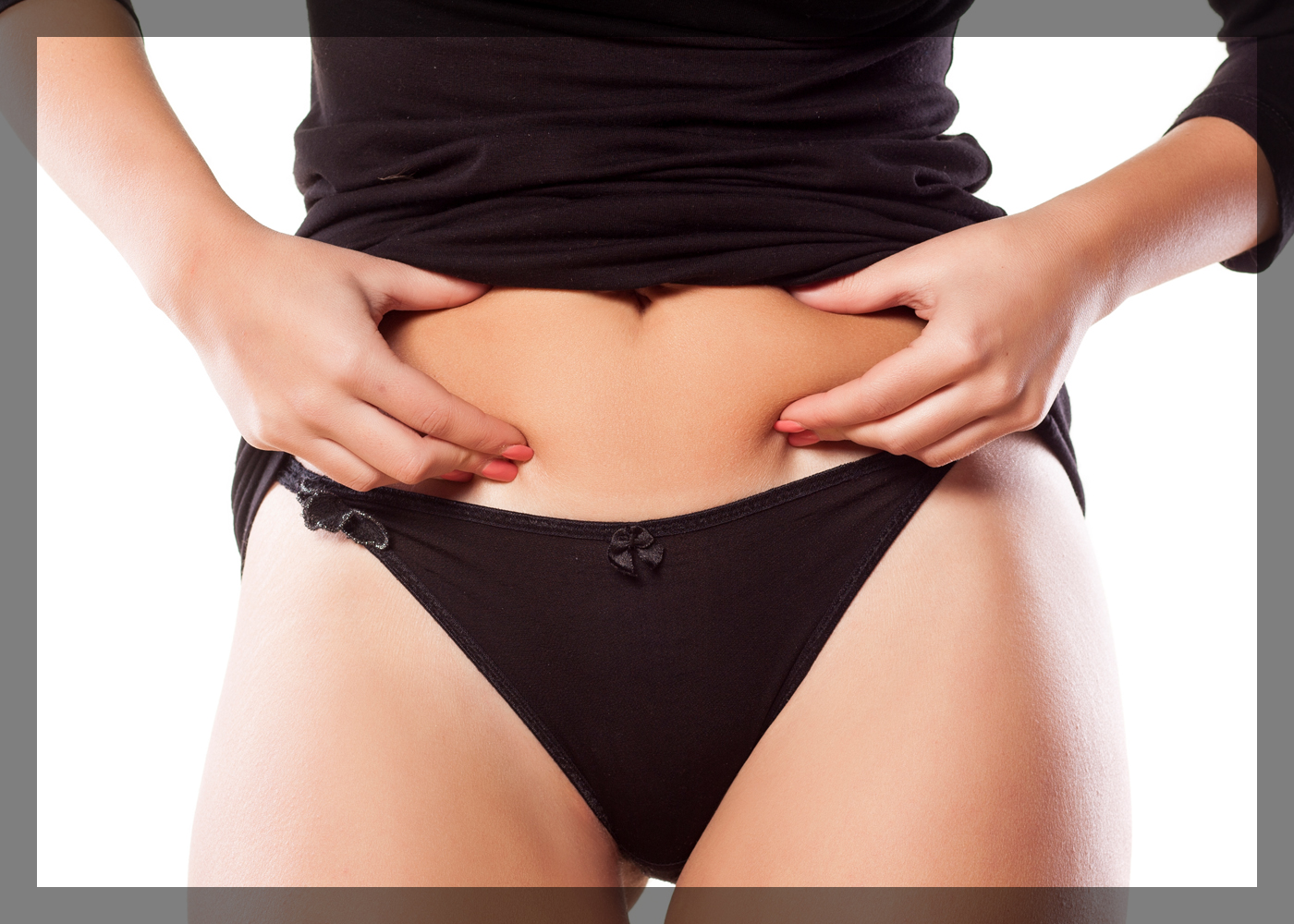 Glauscine molecule is derived from active ingredients found in poppy flowers and horse chestnut seeds known for their potent anti-cellulite effectiveness. Glauscine effectively targets all forms of cellulite and specifically stage 3 cellulite. Better drained and less fatty, skin is firmer. Esthederm Intensif Glauscine Draining Serum and Lipolytic Cream, 200 ml each.
What is the right way to apply the cream?
Skin must be clean and well prepared so that it can absorb a cream and receive its benefits. Ideally, you should take a warm shower, rinse yourself with cool water and then apply the cream, gently massaging the skin (with a massage glove or tool if possible) to promote blood circulation. Apply the cream with an upward motion on your legs and thighs, and with a clockwise circular motion on your buttocks and stomach. A weekly body exfoliation will enhance the absorption of active ingredients. You should apply the cream once or twice per day.
Skincare is an essential part of keeping your skin looking healthy and beautiful. Moisturizing is critical, combined with the firming effect of a good firming cream. But don't wait until the signs are irreversible, it's better to start using a firming cream too early than too late.
Keywords for this article