Reduce the appearance of fine lines and wrinkles while enhancing your natural beauty.
Neuromodulator injections are products made from natural proteins that act on nerve receptors. When a small amount of neuromodulators are injected into a muscle underlying a wrinkle, it blocks the nerve flow to that muscle, causing it to relax and the wrinkle to disappear.
Used since 1989 in medicine, neuromodulator injections relax muscles and slow down their contractions. They offer a smoothing effect on fine lines and wrinkles, for a supple, smooth and non-frozen result. These injections are generally recommended for the upper face, forehead and eyes.
Approved by Health Canada, neuromodulator injections are composed of an extremely diluted purified protein of plant origin which is injected using a very fine needle.
Neuromodulator injections correct forehead wrinkles, frown lines, crow's feet, perioral wrinkles, gummy smile and messeter, eyelids and many others.
Good to know
How long do neuromodulator injections last?
Neuromodulator injections start to work 5-10 days after treatment and the final effect is noticed 14 days after treatment.
They have an average lifespan ranging from 3 to 4 months.
This treatment can be carried out preventively from your mid-twenties.
The Epiderma process
With you from start to finish.
Evaluation of your needs with a professional and caring physician

Treatment administered by a physician familiar with advanced injection techniques

Additional care recommendations to use at home
Information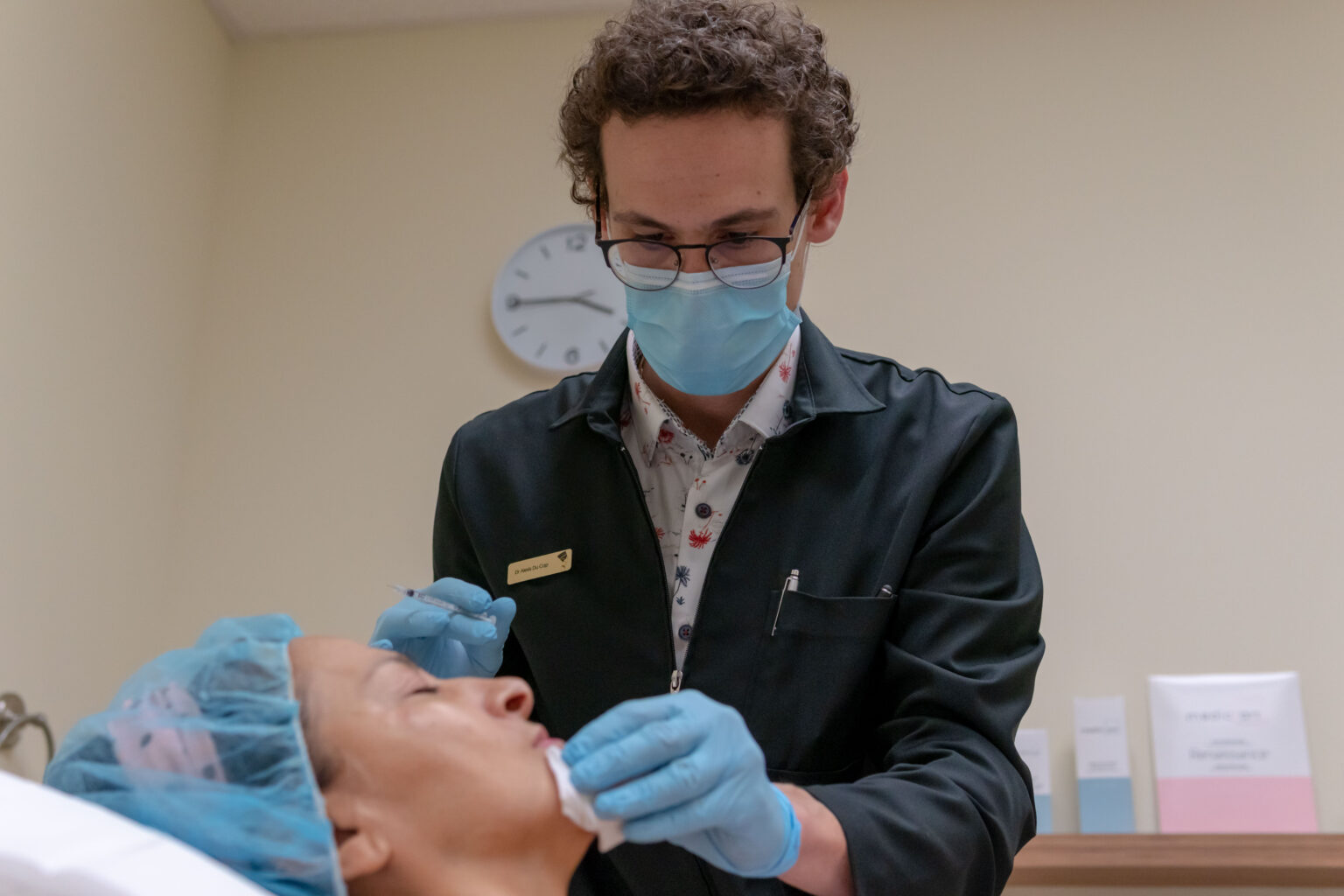 How does an anti-wrinkle appointment work?
Prior to each treatment, a doctor will see you in order to evaluate your overall health. He or she will carefully evaluate your concerns and will create a customized treatment plan based on your needs and facial physiognomy. The physician will then proceed with neuromodulator injections and/or dermal fillers. To conclude, pictures of before and after results will be shown to ensure your satisfaction.
Our medical team is committed to offering treatments of impeccable quality while proposing solutions that will reveal the full potential of your natural beauty in a safe environment.
Since every single person responds to the treatments differently, all the details on this site, including photos showing our clients' clinical results are provided for information purposes only and do not constitute a guarantee of the results in any way.
How much does a neuromodulator injections treatment cost?
The choice of products and the quantity to be injected remains at all times the physician's decision. A $30 deposit is required when booking your appointment. This amount will be reimbursed when you come to the clinic.
Neuromodulator injections

Unit

$ 12.60

Consultation with a physician

Without same-day treatment

$ 75
Client benefits
Finance your treatments

Get financing for the payment of your medical aesthetic treatment. More information in clinic.

Take advantage of our Client Loyalty Discount

From the second anti-wrinkle appointment, to thank you for your loyalty, get a 10% discount on any neuromodulator injections or dermal filler injections. Enjoy an additional 5% discount with the purchase of any anti-wrinkle treatment of $1,500 or more through our Special Client Loyalty Program.

Make an appointment
Sport is part of my daily life. Despite my healthy lifestyle, I look tired. I believed that there was nothing that could be done to improve the drawn look of my features. My doctor at Epiderma listened to my concerns and offered me a treatment suited to my situation. I didn't know that neuromodulator injections could bring about such a result! My relatives tell me I look good and healthy!
The Epiderma advantages
Recognized expertise
Treatment performed by a physician
Allowing a safe environment and satisfying results
Affordable and competitive prices
For natural beauty at a competitive price
Instant results
Treatment requiring no convalescence for a quick return to your routine
Complementary care to soothe and moisturize the skin
Designed by world-renowned skincare experts
Results
Before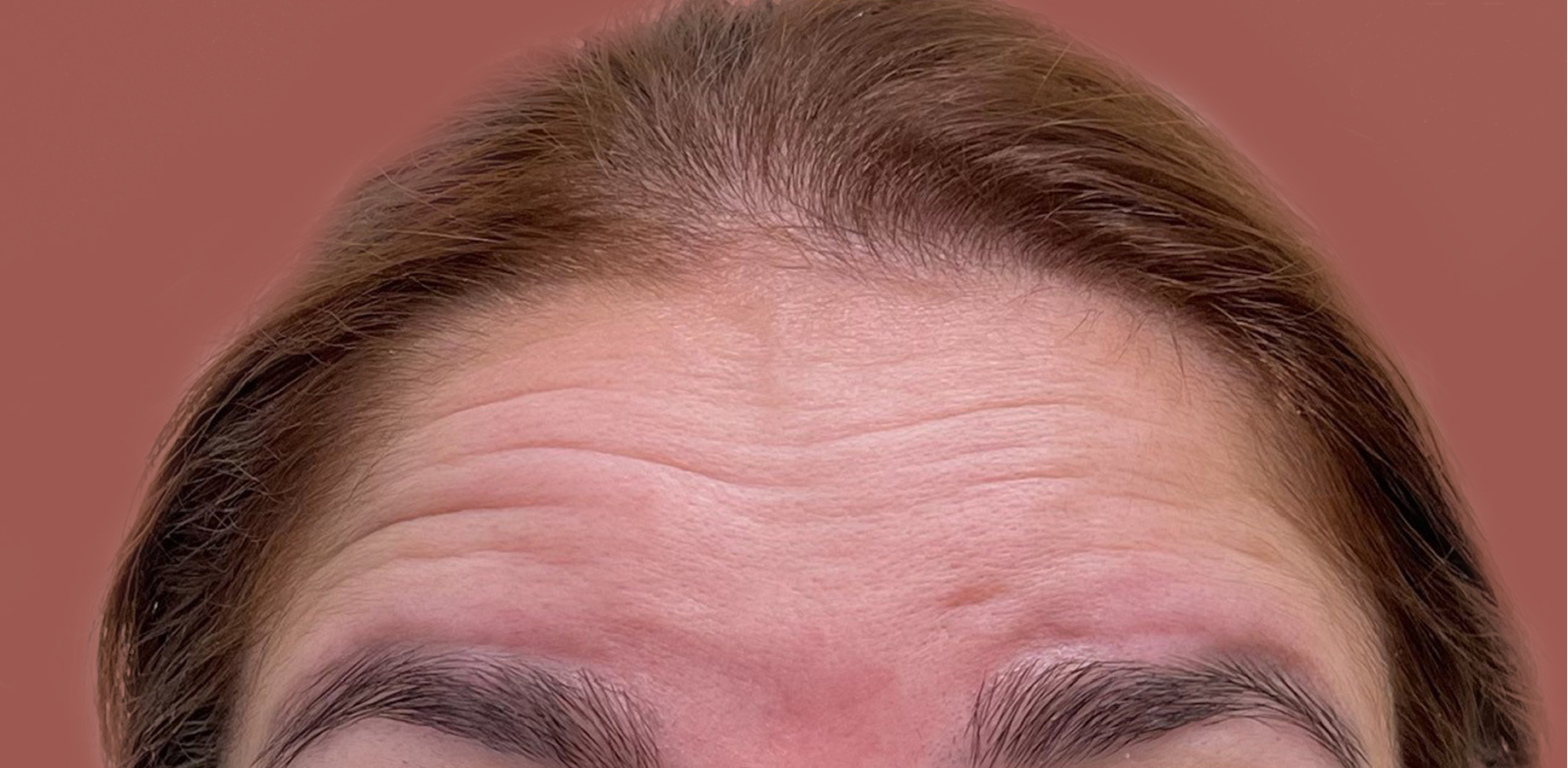 After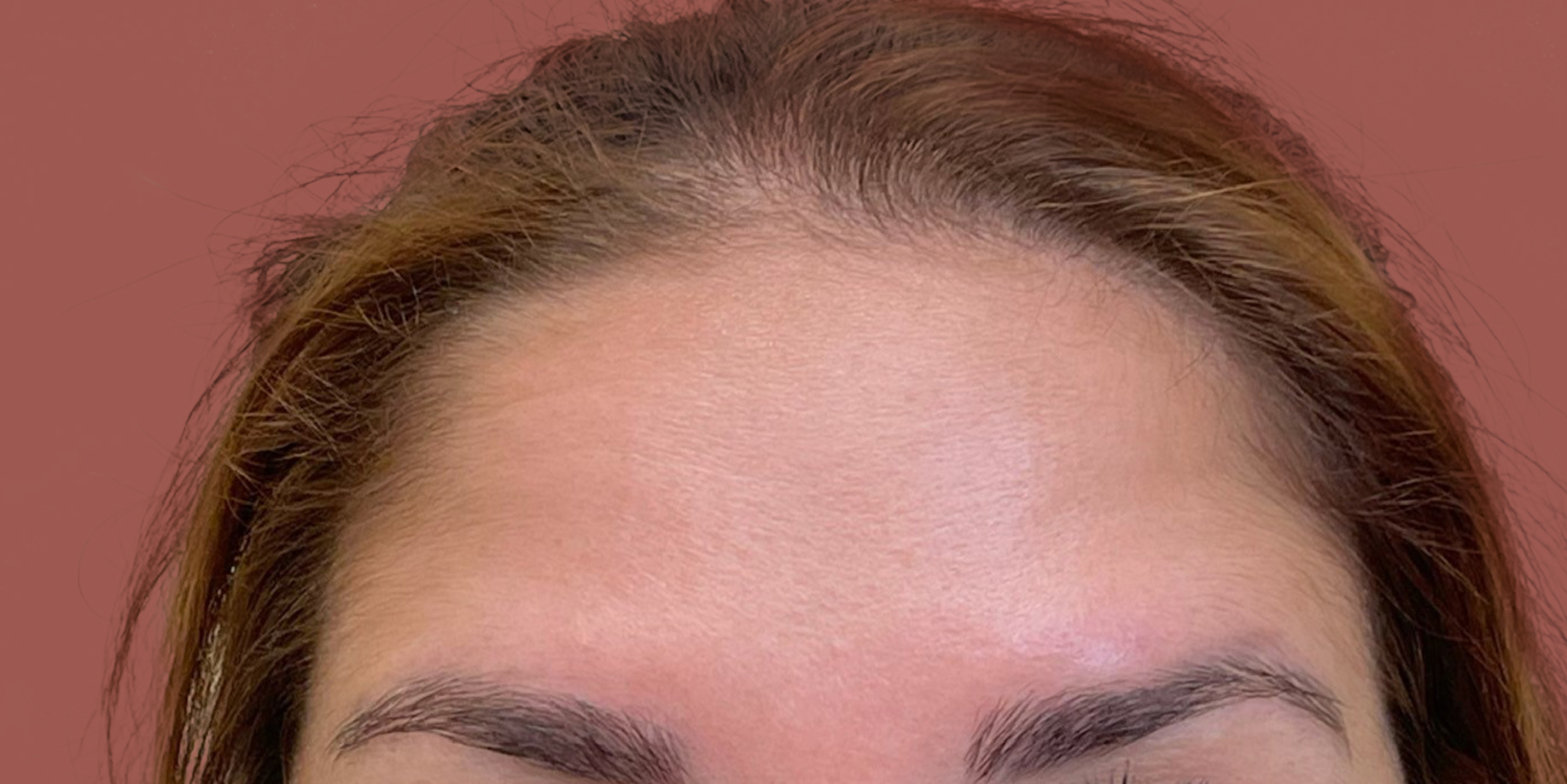 Notice: These photos are published for reference only, to provide information on the nature of the intervention. They do not constitute a guarantee of results and come from our management system for photos of patient files.
Epiderma takes good care of you