The Quebec firm Epiderma is pleased to announce the opening, on November 20th, of a brand-new clinic in the city of Sherbrooke. The full range of treatments and products that make Epiderma the leading network in medical aesthetics will be offered at the clinic under the direction of Marie Théberge and the medical supervision of Dr. Guylaine Masson.
The new clinic features 1 900 square feet of completely revamped space and is centrally located at 208 rue King Ouest, on the corner of Brooks and King streets, in the historic heart of downtown with convenient parking. The experienced in-house medical aesthetics team will meet clients' needs five days per week, Tuesday through Saturday.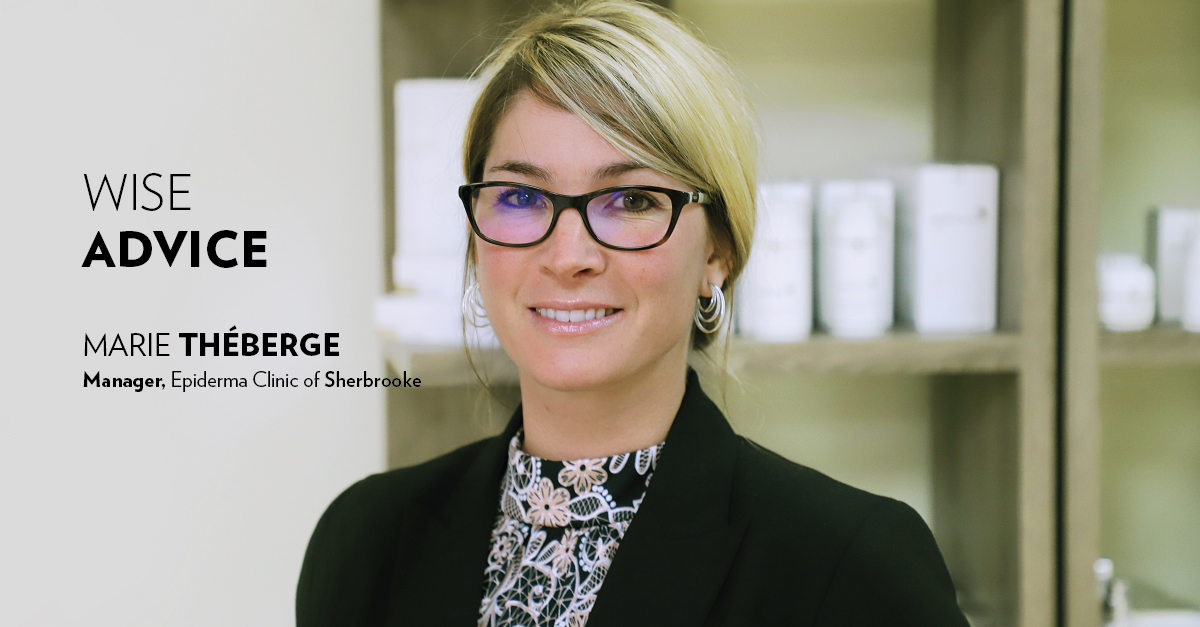 Pierre Montminy, president of Epiderma, says that "we are delighted about renewing our ties with the city of Sherbrooke. To successfully meet the needs of such a large client base, we are relying on the quality of our services, advice, and medical supervision while also assuring ease of access for both drivers and public transportation users.
Epiderma provides the advantage of a network of 24 clinics and the peace of mind that comes with an 18-year proven track record of 2.2 million treatments. The Epiderma clinics specialize in treatment of wrinkles and fine lines by injection, skin peels and microdermabrasion, cellulite, varicose veins, dark spots, skin tags, acne, and rosacea, as well as laser hair removal, body contouring, hand makeovers, and laser tattoo removal.
About Epiderma
Prompted by the desire to offer its clientele personalized, professional, and safe services, Epiderma offers a complete range of medical aesthetic treatments as well as an exclusive line of beauty products. With over 225 000 clients, Epiderma has provided 2.2 million treatments to date. Founded in Quebec in 2000, it has rapidly become a leader in its field with 24 clinics and over 140 employees in Quebec and Ontario. Visit us at www.epiderma.ca/eng for further information.
Keywords for this article