During this quarantine period, did you know that you could prolong the effects of your cellulite treatments at home while waiting for the Epiderma clinics to reopen? Do you have yet to try our new VelaShape III technology? Then these tips are for you!
Physical Activity
To decrease peau d'orange, also known as cellulite, physical activity is recommended at least three times per week. There is a plethora of free mobile apps and YouTube videos to keep you motivated despite the fact that gyms are closed: running, yoga, toning, cardio exercises and so much more. So, lace up and have a good workout!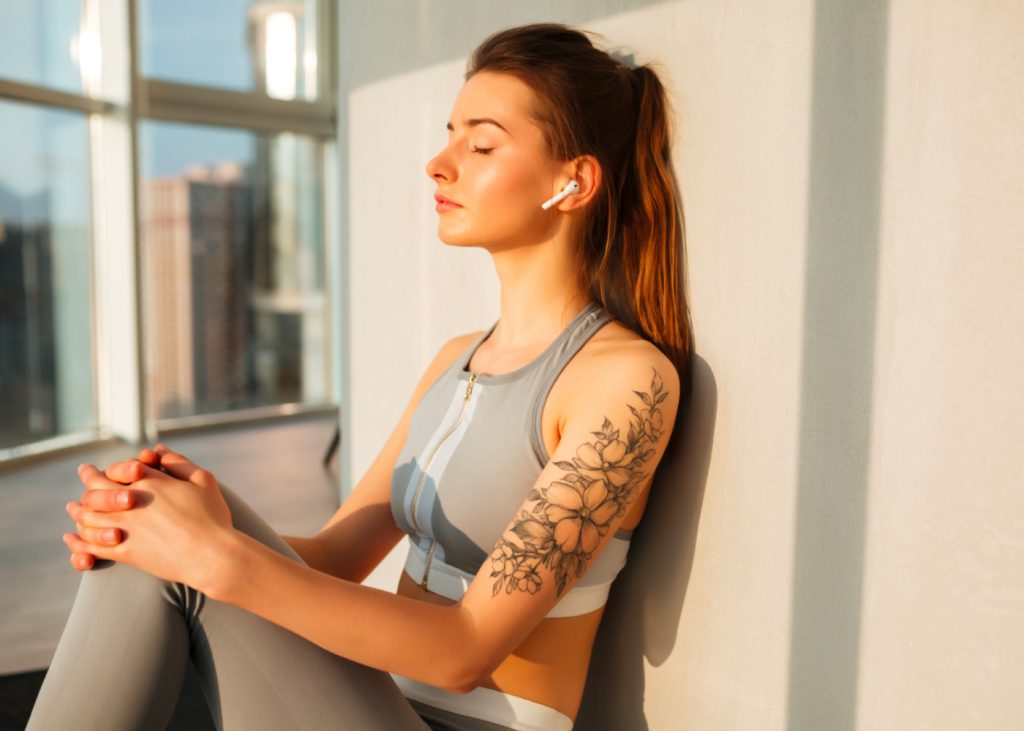 Nutrition
Poor nutrition plays a vital role in the appearance of cellulite, but it could also become your best friend if you decide to pay attention to what you eat. Try to avoid consuming an excess of salt or sugar, while you maintain a balanced diet and try drinking up to 8 glasses of water per day.
Skin Exfoliation
Use the Medicart Renaissance Glove in the shower every day, by making a circular motion towards the direction of your heart. Your skin will thank you!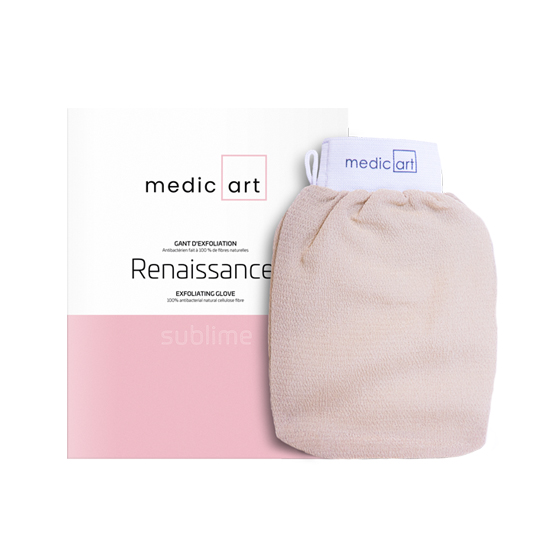 Skin Firming
Once your skin has been properly exfoliated, apply the Intensive Glauscine Duo from Institut Esthederm. Highly concentrated in draining ingredients intended to reduce the appearance of cellulite, the serum helps to combat the sensations of «heavy legs». For its part, the cream visibly reduces the appearance of the installed cellulite.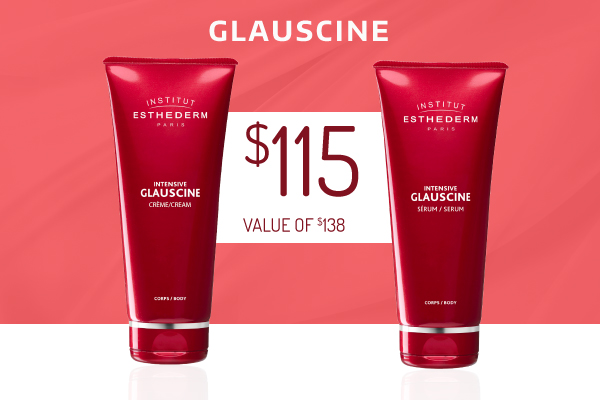 To maximise the effects of this cream, please refer to the blog post entitled "5 Anti-cellulite massages to do at home".
Keywords for this article