Committed to a strong community involvement, Quebec-based Epiderma has partnered for a second year with the Lise Watier Foundation to support the Let's Start Up program. The program helps women in socially or economically precarious situations to achieve financial autonomy by assisting them in starting a business, pursuing post-secondary education or returning to the workforce.
During the month of April, for every laser hair removal, microdermabrasion, peeling, cellulite treatment or body contouring package sold in one of the 30 Epiderma medical-aesthetic clinics in Quebec and in our virtual clinic, $20 will be donated to the Lise Watier Foundation. Also, a 10% discount will be offered on all packages purchased in our virtual clinic.
In 2019, Epiderma was thus able to raise a sum of $17,260, to which was added the company's annual contribution of $13,000, as part of a three-year partnership with a total value of $30,260.
Participants' testimonials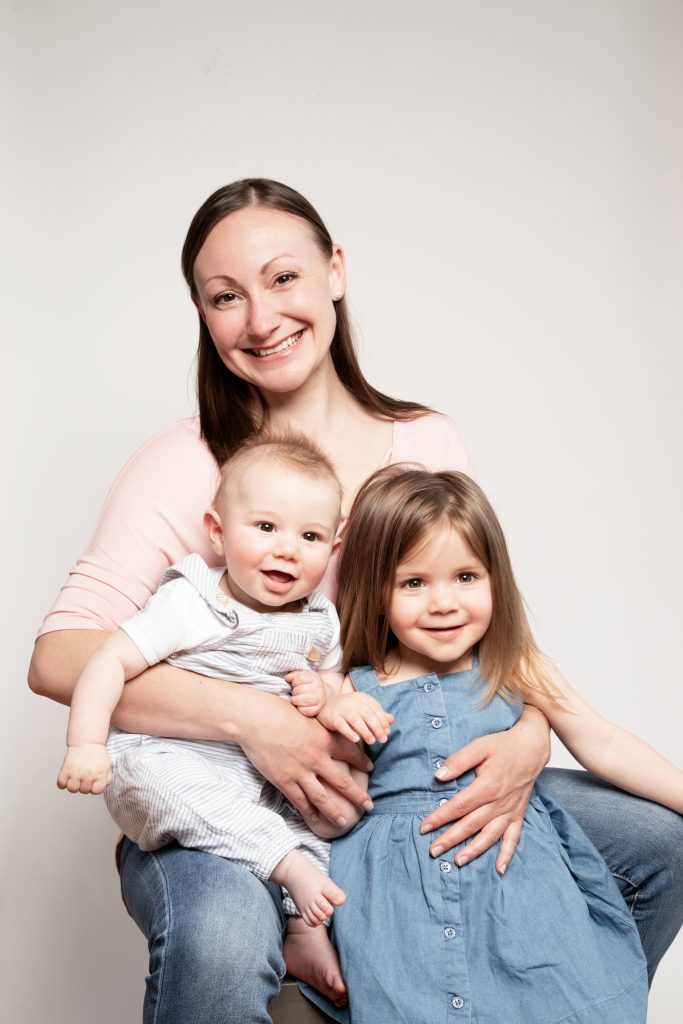 "The Let's Start Up Program allowed me to truly find my place. I know my strenghts, and that has sparked a host of possibilities for me and my family. I feel that I am in the right place, at the right time. All of this is well beyond my expectations!" – Geneviève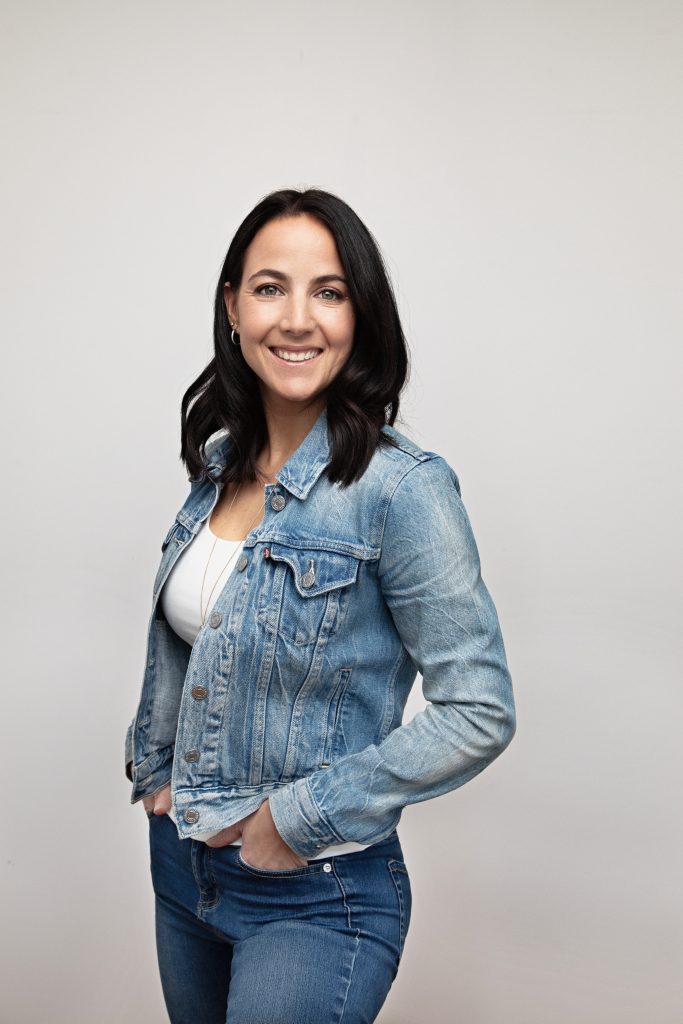 "I felt exhausted, so I questioned my future. The program changed my life! It allowed me to refocus on my needs and visualize where I wanted to go. I met women who gave me confidence and shared their knowledge to help me start my own business." – Sonia
Currently offered in four locations in Montreal, Quebec City, the Laurentides and Montérégie, the Let's Start Up program is designed for women who wish to take action: to start up their own business.
Keywords for this article