Medicart Corporation, a network offering medico-aesthetic treatments, including dermatology and phlebology, took part in the virtual edition of the Fitspirit Mother/Daughter relay this past weekend. The relay is Fitspirit's flagship event during which mother-daughter teams of two or three take on the challenge of walking or running a total of 20 km over two days. The Medicart team raised a total of $7,375 in donations for the event.
Julie Bédard, President of Medicart, was one of seventeen influential Quebec businesswomen who took part in the event as one of its leaders. Joined by her daughter Ann-Victoria, she rose to the challenge of running 20 kilometres along with 35 members of the Medicart network.
"If we are to inspire young women to commit to sporting activities, we need to be active ourselves and adopt healthy lifestyle habits," stated Ms. Bédard.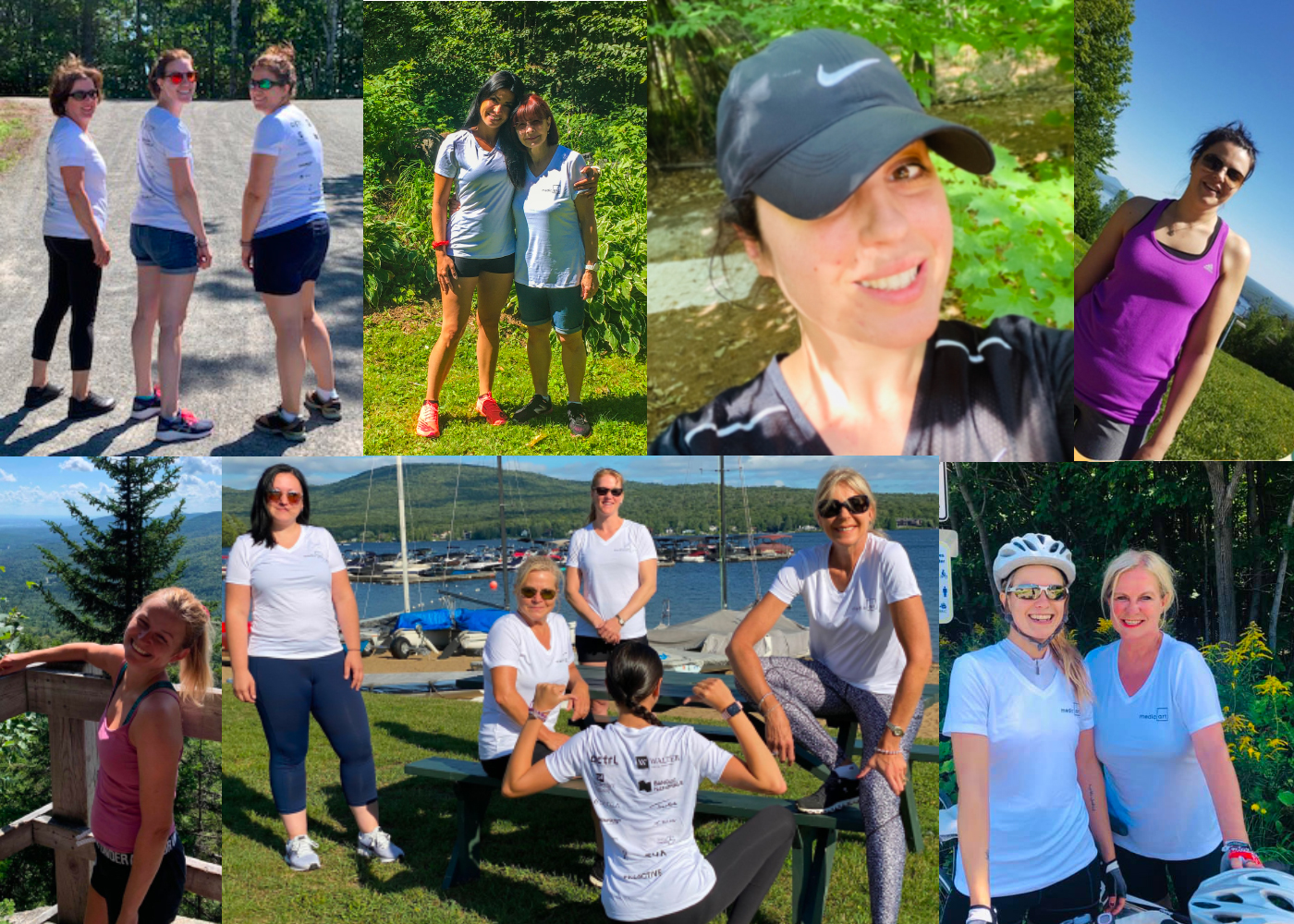 9 out of 10 girls do not meet Canadian physical activity standards
FitSpirit is a Quebec charity organization whose mission is to motivate teenage girls to become active for life. The Fitspirit Mother/Daughter relay, which began two years ago, was converted into a virtual event this year due to the COVID-19 pandemic.
"At puberty, many young girls become disengaged from physical activity and sports, emphasizes Claudine Labelle, President and Founder of Fitspirit. But, thanks to the success of the Fitspirit Mother/Daughter relay and the donations received, we can continue working with schools to motivate young girls, offer them the resources they need to get moving and teach them how to excel through sport."
$7,375 to fight against teenage girls abandoning sport
"We are proud that we were able to raise this money for Fitspirit, thanks to key partners such as Walter Capital Partners, CTRL, National Bank and Malenfant Dallaire. By doing so, we are helping prevent teenage girls from giving up sporting activities and helping them become active and remain so throughout their lives," added Ms. Bédard.
Thanks to our partners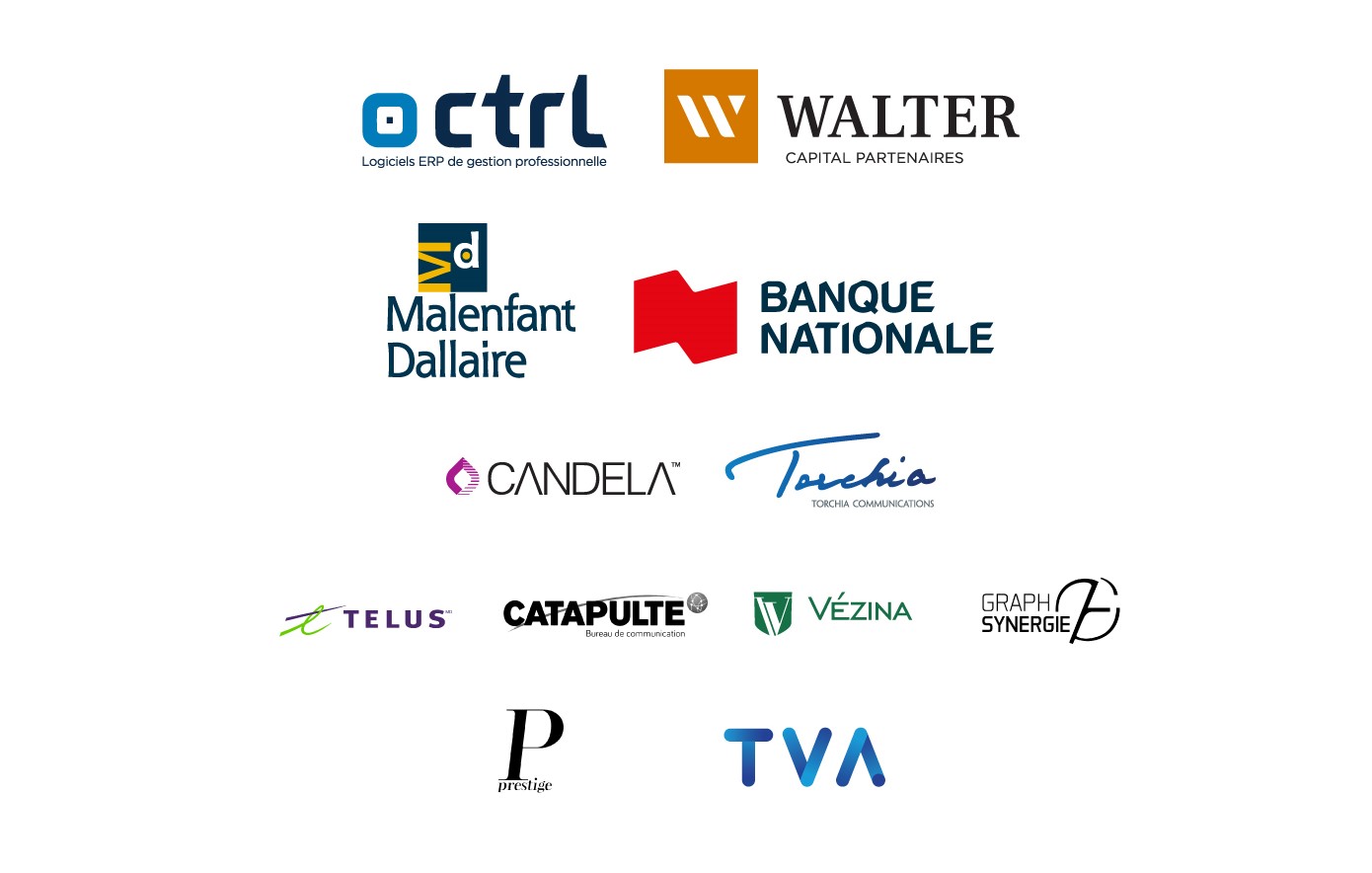 The importance of sports for our major partners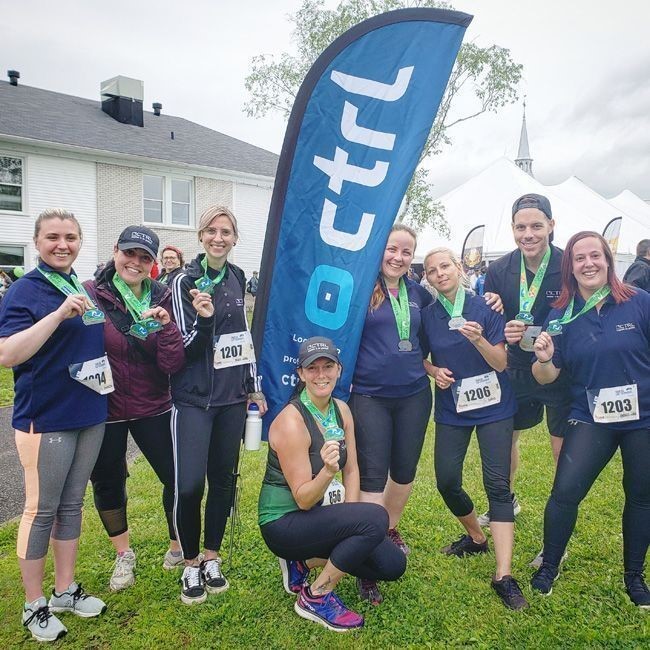 "A healthy mind in a healthy body": a principle that has always been an integral part of the CTRL culture. Creativity, innovation and personal well-being are all a result of a healthy body and a healthy mind. It's the secret ingredient that makes the CTRL difference!
At CTRL, the enthusiasm that our team exhibits on a daily basis goes beyond working on our products or serving our customers. It extends well into the team's social activities after business hours.
Physical activity is a simple, yet effective tool for pushing past personal limitations to achieve our own individual goals. It is a source of personal pride and consequently the cornerstone of everyone's well-being.
Consistent with this underlying philosophy, CTRL is proud to contribute to the FitSpirit Mother/Daughter Relay event to encourage personal and collective well-being; thus, guaranteeing a quality of life for all.
Congratulations to all the participants!
---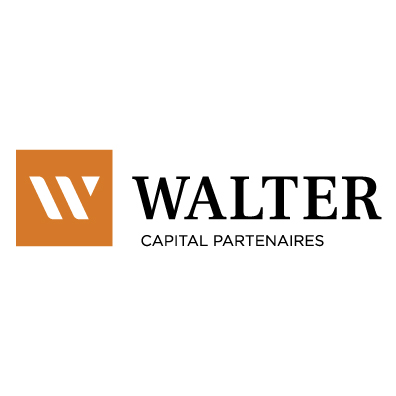 As a family company, the Walter Group is proud to support the FitSpirit Mother/Daughter Relay, which, in addition to promoting the importance of integrating regular physical activity among teenage girls, highlights the impact of feminine leadership in family context.
---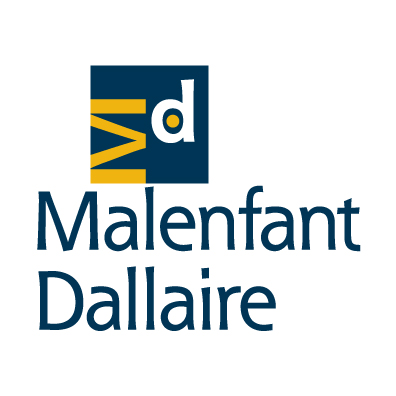 Malenfant Dallaire is proud to be associated with this cause, and to support both women and girls of all ages in their daily active lifestyles. We encourage our teams to move because physical activity frees the mind, allows us to be in the moment, and is also a great source of energy!
---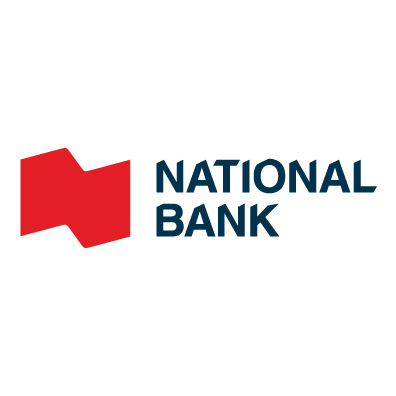 "I'm delighted that I was able to participate in the FitSpirit Mother/Daughter Relay! This year's virtual format proved that, despite the current situation, it's still possible to move and inspire young women, and I'm very proud to be a physical activity ambassador for FitSpirit. Sport, whether I was training intensely or just in moderation, has always played a major role in my life. In the past, my love for sport led me to compete in the Olympic games, while today it helps me lead a balanced life. But it's always fun for me! Getting involved with young people and encouraging them to move is an investment in our future generation, and National Bank and I place great importance on this." – Martine Dessureault, Vice-President – Commercial Banking, Quebec City and Eastern Quebec, at National Bank.
Keywords for this article