About
Hours
At your service
Sun

Closed

Mon

Closed

Tue

Wed

Thu

Fri

Sat
Address
Where are we
464, rue du Parc, local 124, Saint-Eustache (Québec) J7R 0C9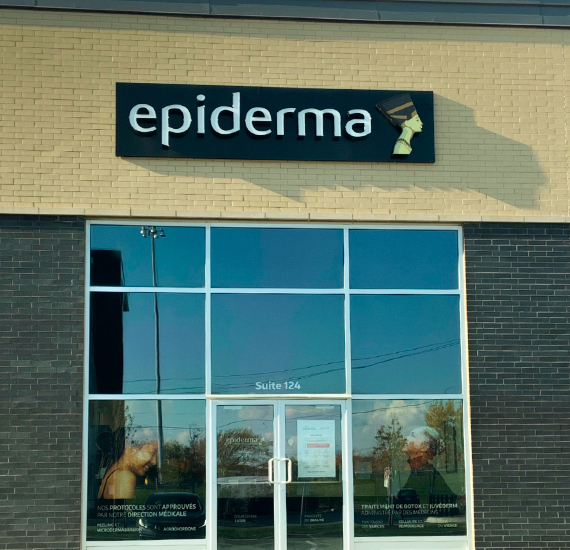 Doctors of this clinic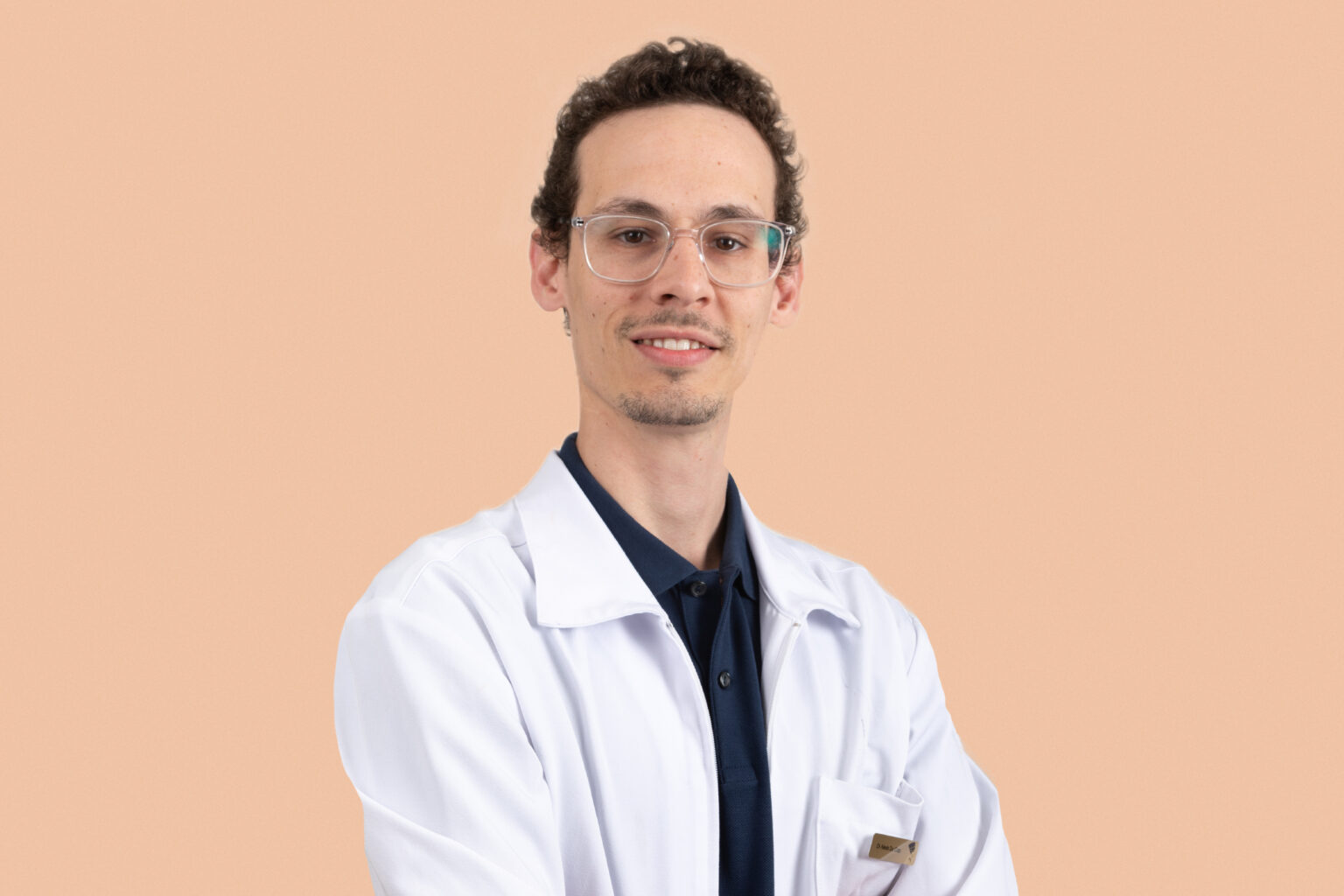 Dr. Alexis Du Cap
Dr. Alexis Du Cap earned a doctorate in medicine at Université de Montréal in 2009, and completed his training in general medicine at McGill University. A trained phlebologist, he has practiced aesthetic medicine and phlebology and performed varicose vein treatments at Epiderma since 2012. He leads the Epiderma medical team of 10 physicians who provide clinical treatment, while developing, approving, and sanctioning technician training programs.
Dr. Du Cap is responsible for monitoring the quality of the treating physicians' clinical practice, and for determining treatment protocols that guide the safety of clinical practices.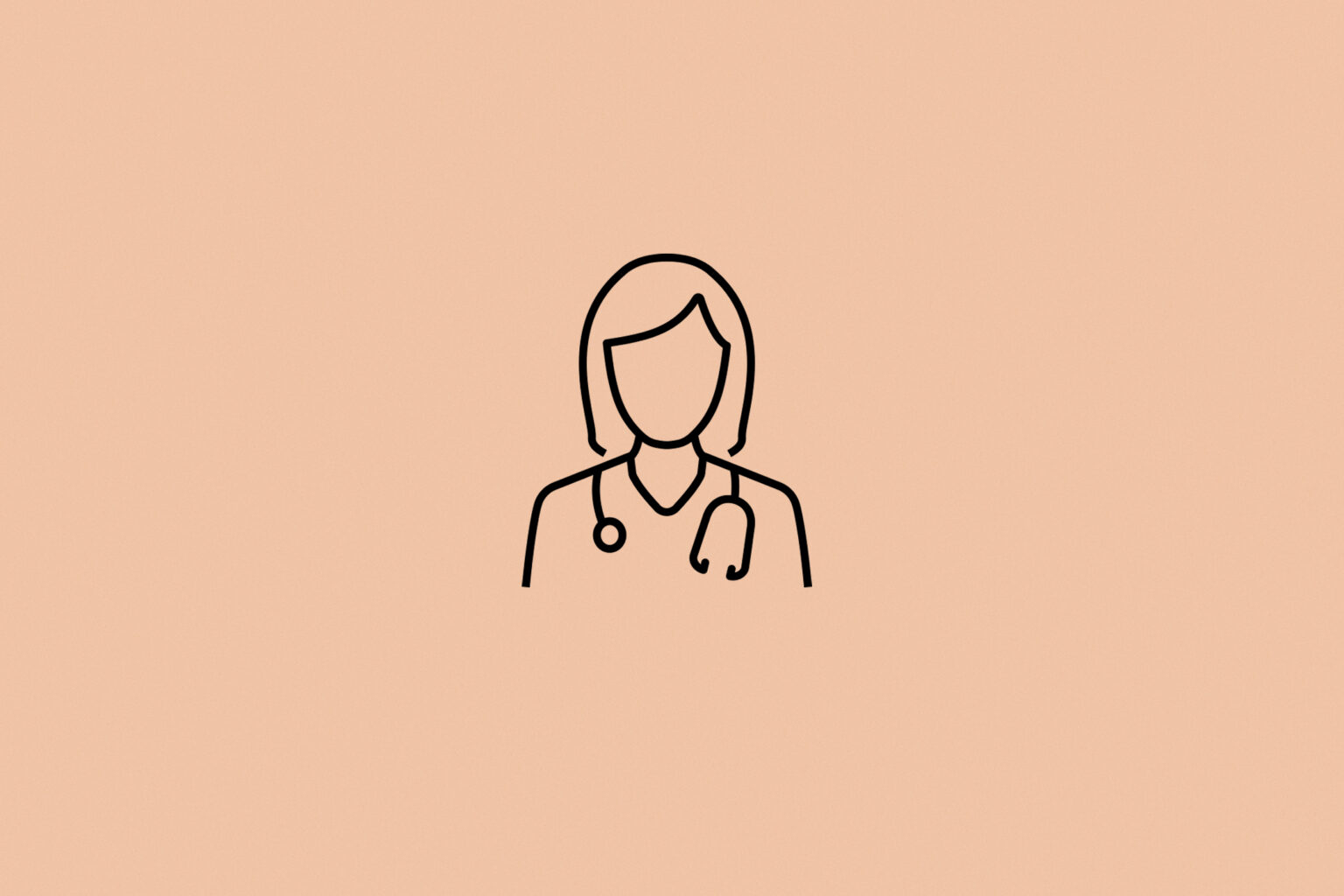 Dr. Sonya Ghalehii
A graduate in anatomy and cell biology since 2010 at McGill University, Dr. Ghalehii then completed her doctorate in medicine at the University of Montreal in 2014 and her residency in Family Medicine in 2016 at McGill University. Family doctor since 2016, she provides care and follow-up to her patients while also working on a walk-in basis.
Dr. Ghalehii is passionate about preventive medicine and aesthetics. In 2018, she completed training with the American Board of Aesthetic Medicine in Dubai. She continues to participate in the activities of the Faculty of Medicine at McGill University while being an Osler Mentor ("osler fellow") for students of the faculty.