About
Hours
At your service
Sun

Closed

Mon

Closed

Tue

Wed

Thu

Fri

Sat

Closed
Address
Where are we
565, boulevard Saint-Joseph, local 22, Drummondville (Québec) J2C 2B6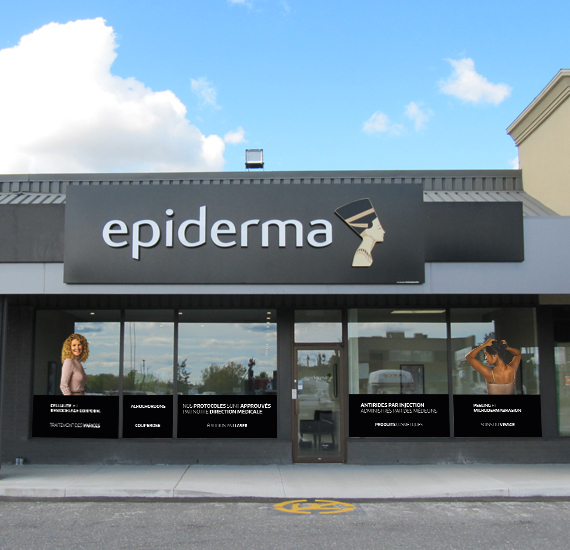 Doctors of this clinic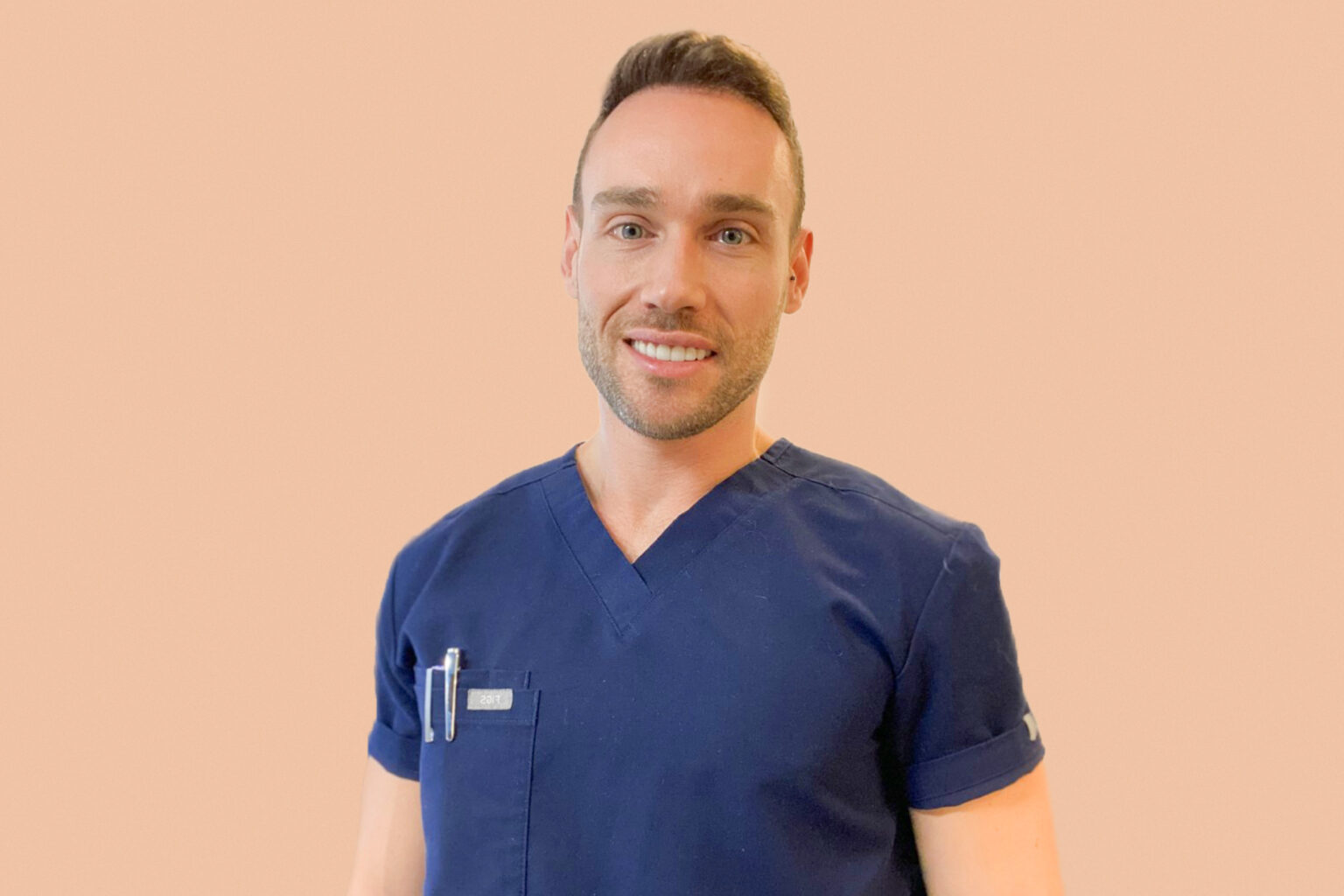 Dr. Cédric Gasse
Dr. Gasse graduated from the Faculty of Medicine at Laval University in 2016 and then went on to graduate from the Family Medicine program at the University of Montreal. Passionate about aesthetic medicine, he is accredited by the Collègue des médecins du Québec on injectables (neuromodulators and dermal fillers) and has trained in phlebology. Dr. Gasse is now dedicating himself full time to this field.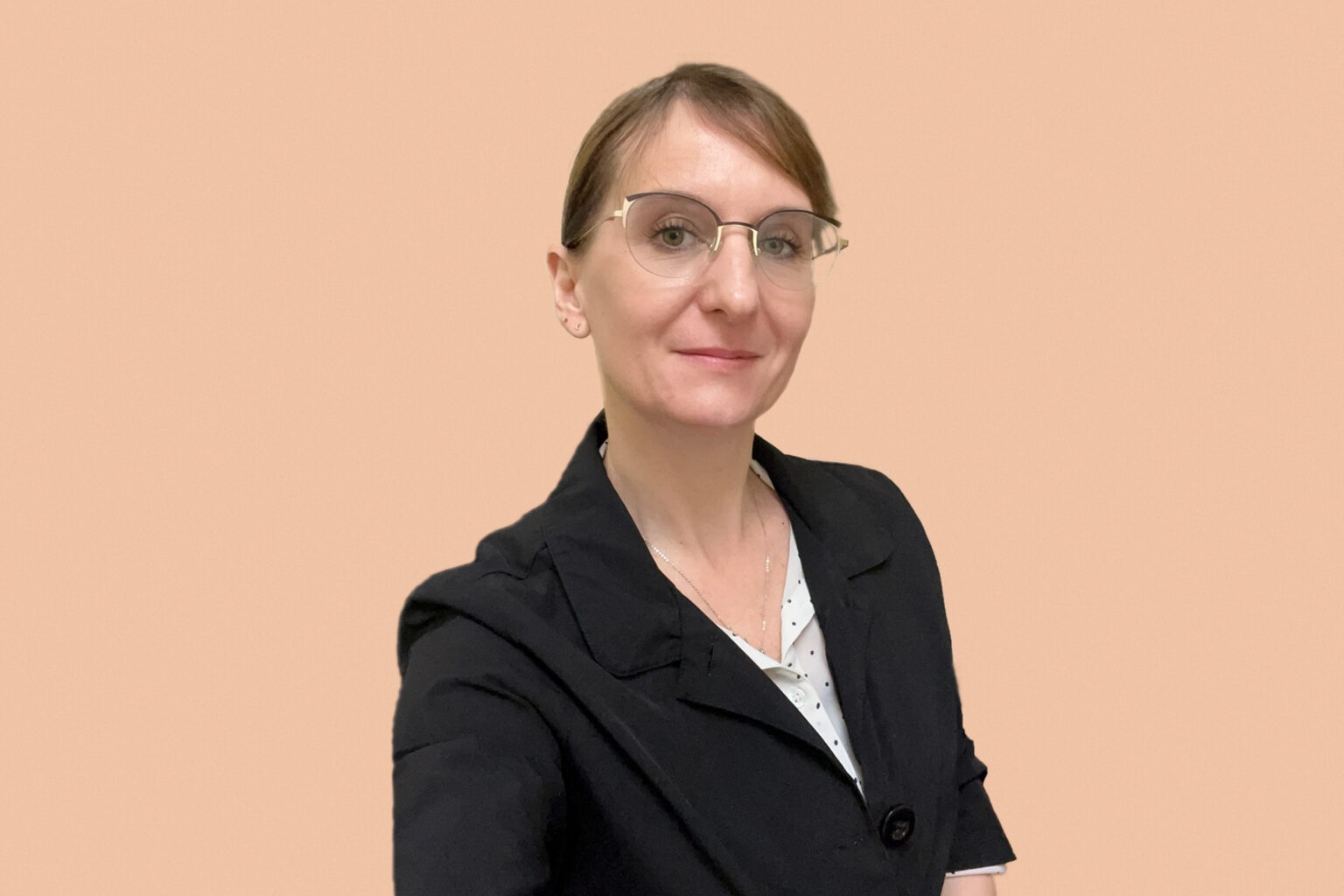 Dr. Delphine Boury-Simoes
Native of France, Dr. Boury-Simoes earned her medical degree from the University of Norwich in England. In 2011, after years of working in a number of different countries, she decided to settle in a remote area in the province of Quebec. As a multidisciplinary physician with a keen and long-standing interest in dermatology and minor surgery, she completed several university degrees in these fields and is now a member of the Canadian Society of Primary Care Dermatology.
Currently, she practices aesthetic medicine and phlebology at Epiderma and keeps abreast of all the latest techniques and products available, so as to provide her patients with the best possible care.
Dr. Boury-Simoes also volunteers her time with Doctors Without Borders in Montreal, where she cares for migrant patients who are not covered by social security. In addition, she is one of the team physicians for the Canadian figure skating team, as well as the chief medical officer for Skate Canada.
Available treatments at Drummondville