About
Hours
At your service
Sun

Closed

Mon

Closed

Tue

Wed

Thu

Fri

Sat
Address
Where are we
Place Fleur de Lys, 432, boulevard Saint-Joseph, Gatineau (Québec) J8Y 3Y7
Doctors of this clinic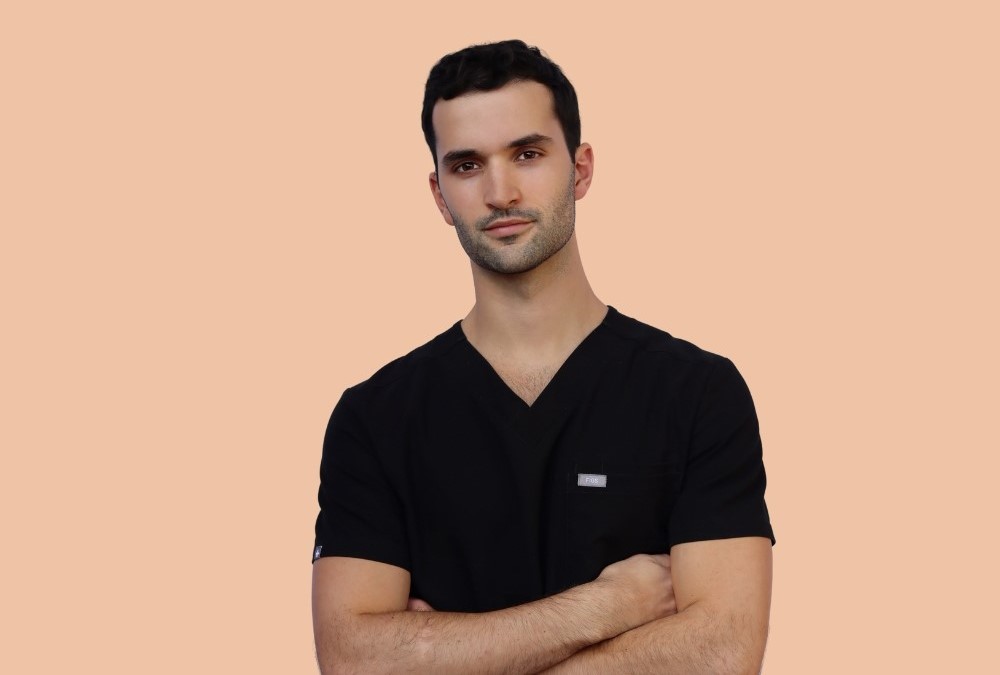 Dr. Alexandre Théroux
Dr. Alexandre Théroux is a dedicated physician with a passion for aesthetic medicine and phlebology. Holding a Doctor of Medicine degree from Laval University, he furthered his education in family medicine at the University of Montreal. Committed to providing the highest quality of care, he consistently engages in ongoing education to stay at the forefront of medical advances. At the core of his practice is the sincere belief that each patient is unique. He adopts a meticulous and attentive approach to ensure that every individual receives personalized treatments and special attention. Your well-being is his priority.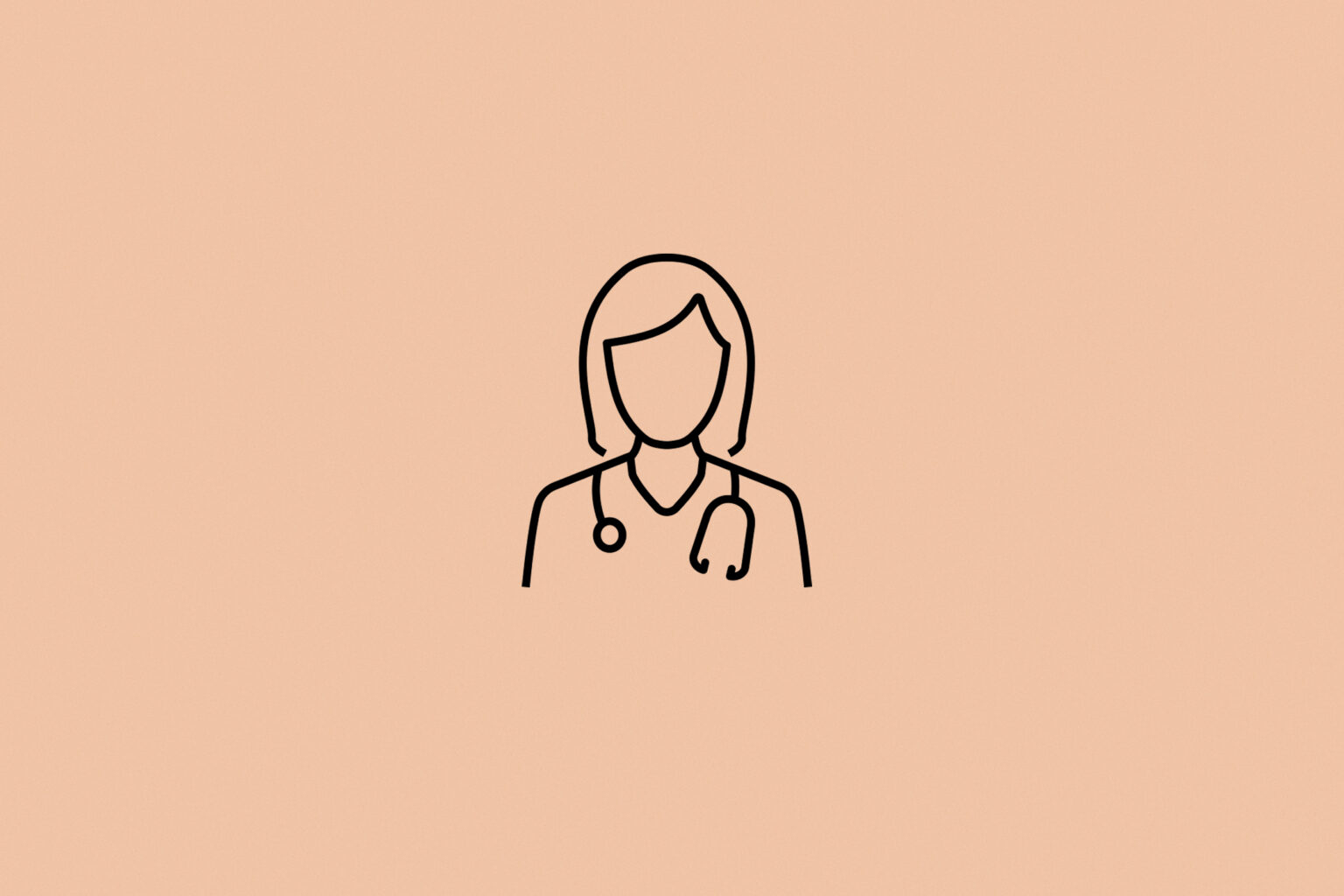 Dr. Maria Ali
Dr. Ali is an Internist and a member of the Royal College of Physicians and Surgeons of Canada. She completed her residency and fellowship training in General Internal Medicine in 2013 at the University of Ottawa. She has been working in an acute hospital medicine setting since then. Her curiosity and love of minutiae drove her to explore the science and arDrt that is aesthetic medicine. She has honed her skills through assiduous practice and education. She provides aesthetic medicine and phlebology services at Epiderma.
Dr. Ali is an injection physician who has successfully completed training in advanced Botox and Juvederm injection techniques as well as Allergan's advanced Soft Lift, Voluma, Volbella and Volift techniques.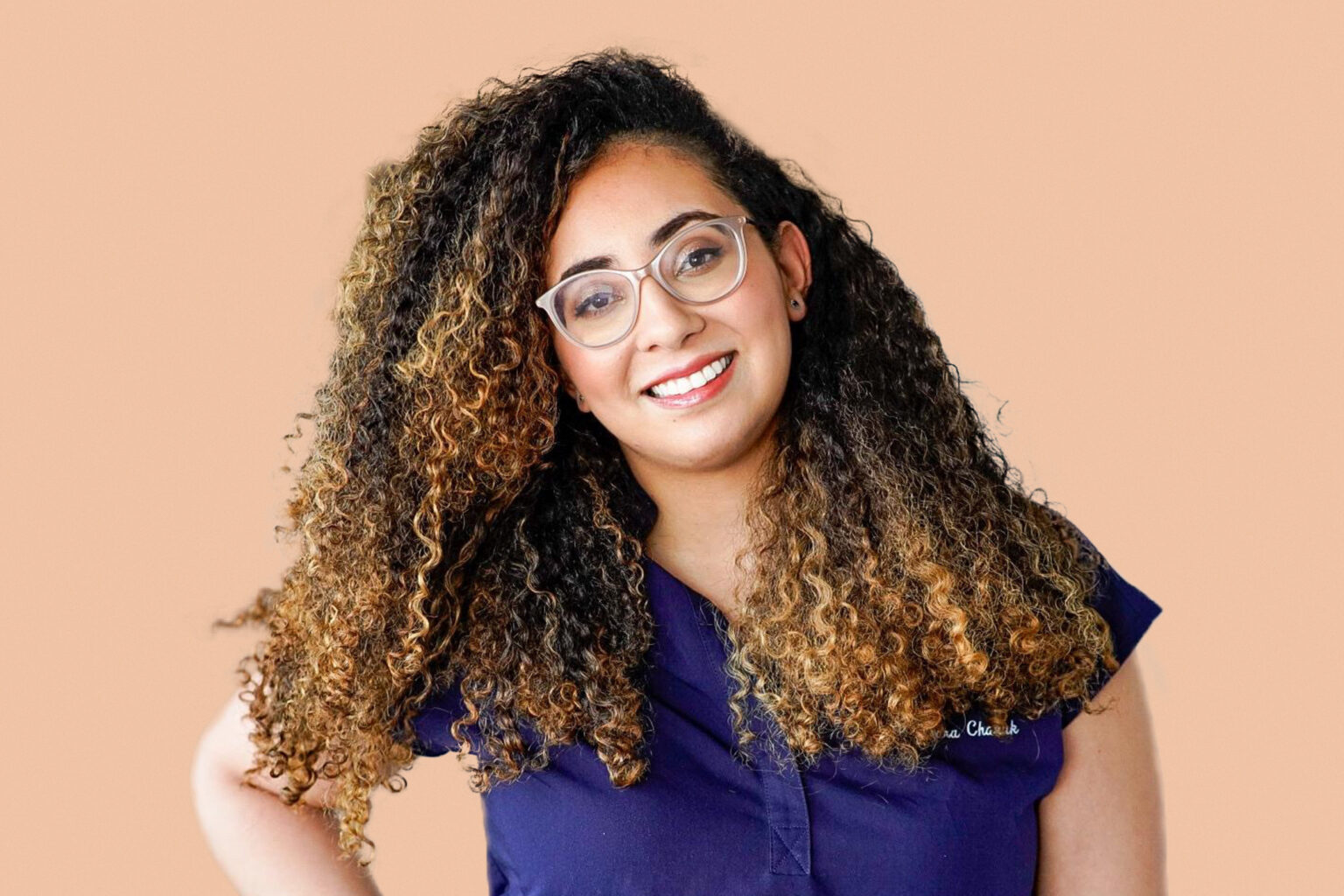 Dr. Sara Chakak
Dr. Chakak completed her medical training at Laval University. She graduated from the Family Medicine program at the University of Montreal in 2020 and has been practicing in the greater Montreal area ever since. She has completed her qualifications in aesthetic medicine and now offers her services in Montreal and Gatineau.
Available treatments at Gatineau