About
Hours
At your service
Sun

Closed

Mon

Closed

Tue

Wed

Thu

Fri

Sat
Address
Where are we
3240, avenue Jean-Béraud, Laval (Québec) H7T 2S4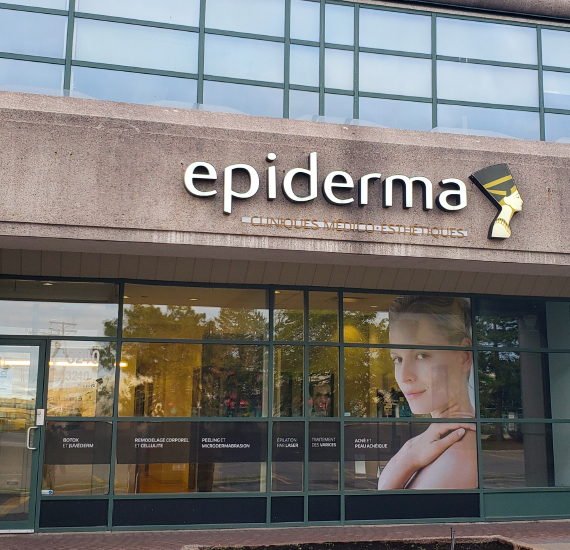 Doctors of this clinic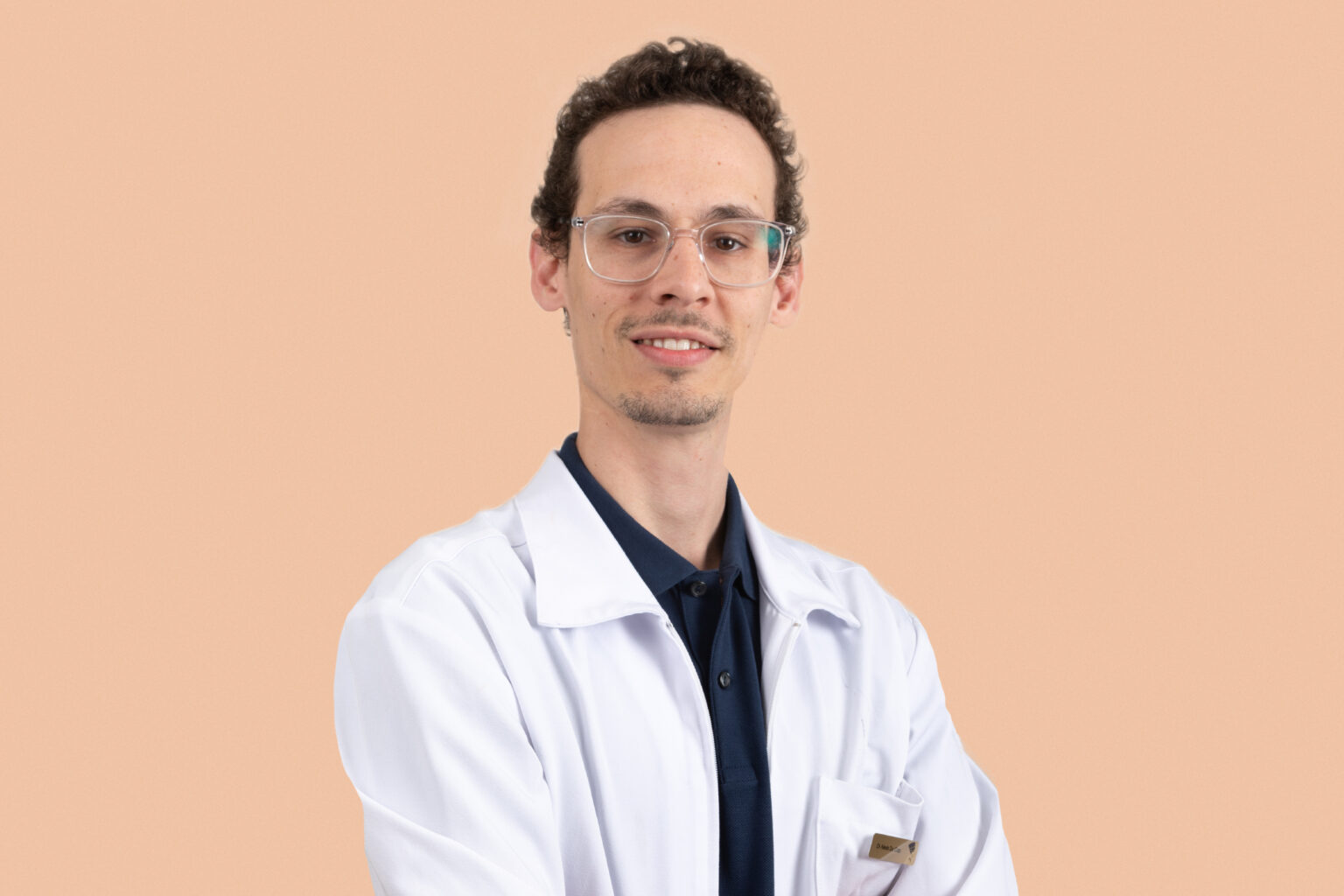 Dr. Alexis Du Cap
Dr. Alexis Du Cap earned a doctorate in medicine at Université de Montréal in 2009, and completed his training in general medicine at McGill University. A trained phlebologist, he has practiced aesthetic medicine and phlebology and performed varicose vein treatments at Epiderma since 2012. He leads the Epiderma medical team of 10 physicians who provide clinical treatment, while developing, approving, and sanctioning technician training programs.
Dr. Du Cap is responsible for monitoring the quality of the treating physicians' clinical practice, and for determining treatment protocols that guide the safety of clinical practices.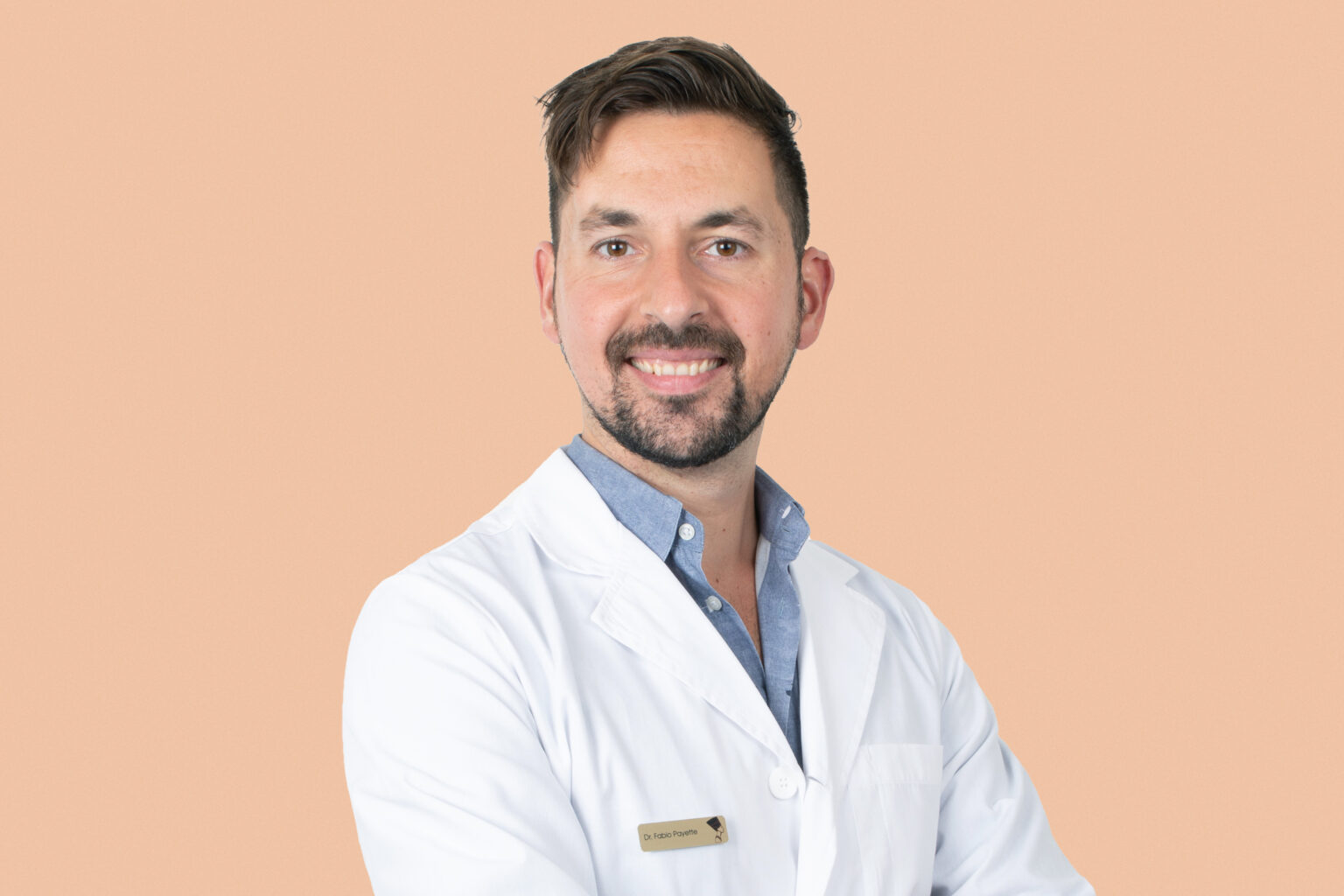 Dr. Fabio Payette
In 2010, Dr. Payette graduated from the Faculty of General Medicine of the Université de Montréal and completed his residency in General Surgery in 2016. A member of the Royal College of Physicians and Surgeons of Canada, he practices general surgery at the Notre-Dame-du-Lac Hospital. A specialist in laparoscopic surgery for cancer and hernia treatments, Dr. Payette also performs minor facial surgery. This practice that led him to become interested in aesthetic medicine. He subsequently joined the Epiderma network in 2019 and now performs anti-wrinkle treatments and volume additions.
Dr Payette is an injection physician who has successfully completed training in advanced Botox injection techniques as well as the Soft Lift and MD Codes techniques using Juvederm products: Voluma, Volux, Volift and Volbella.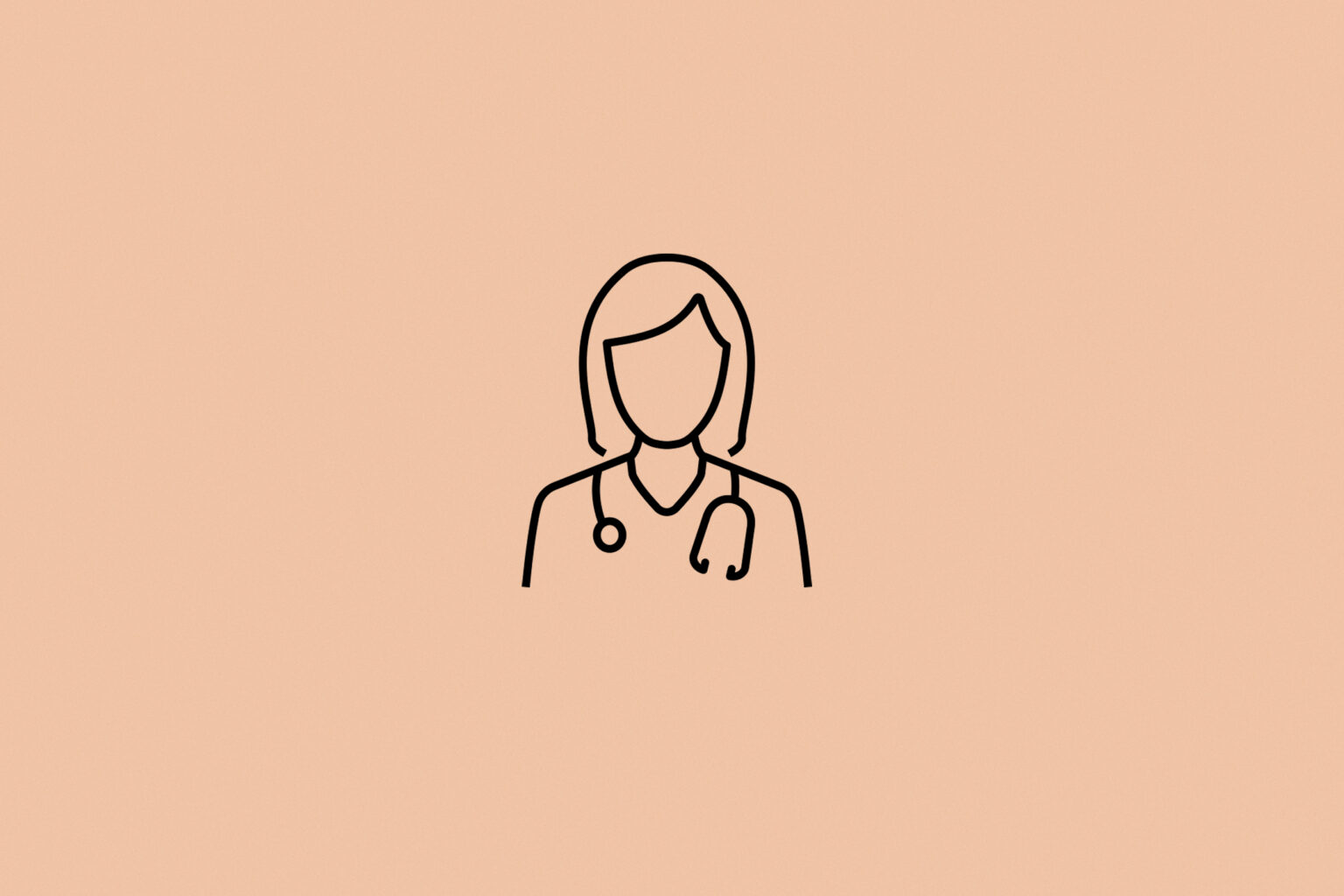 Dr. Katerine Mauriello
Dr. Katerine Mauriello recently completed her residency in family medicine and is a graduate of the Université de Montréal, where she also completed her five-year doctorate of medicine after her college studies. Truly passionate about her profession, she chose family medicine for the precious proximity to patients, the possibility of treating them in all their entirety, and for the vast scope of her fields of interest.

Between office family medicine where she monitors her patients and walk-in medicine within her FMG, hospital medicine and psychiatric emergency, aesthetic medicine remained the last piece to add to her arsenal for her to practice her dream practice! Listening to patients and valuing human well-being in its entirety, she is very enthusiastic to join the Medicart network to offer their patients her scientific knowledge at the service of their beauty.