About
Hours
At your service
Sun

Closed

Mon

Closed

Tue

Wed

Thu

Fri

Sat

Closed
Address
Where are we
950, Montée des Pionniers, bureau 300, Terrebonne (Québec) J6V 1S8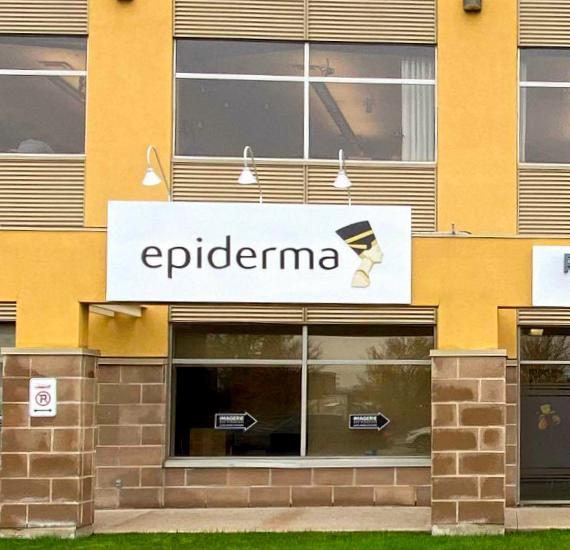 Doctors of this clinic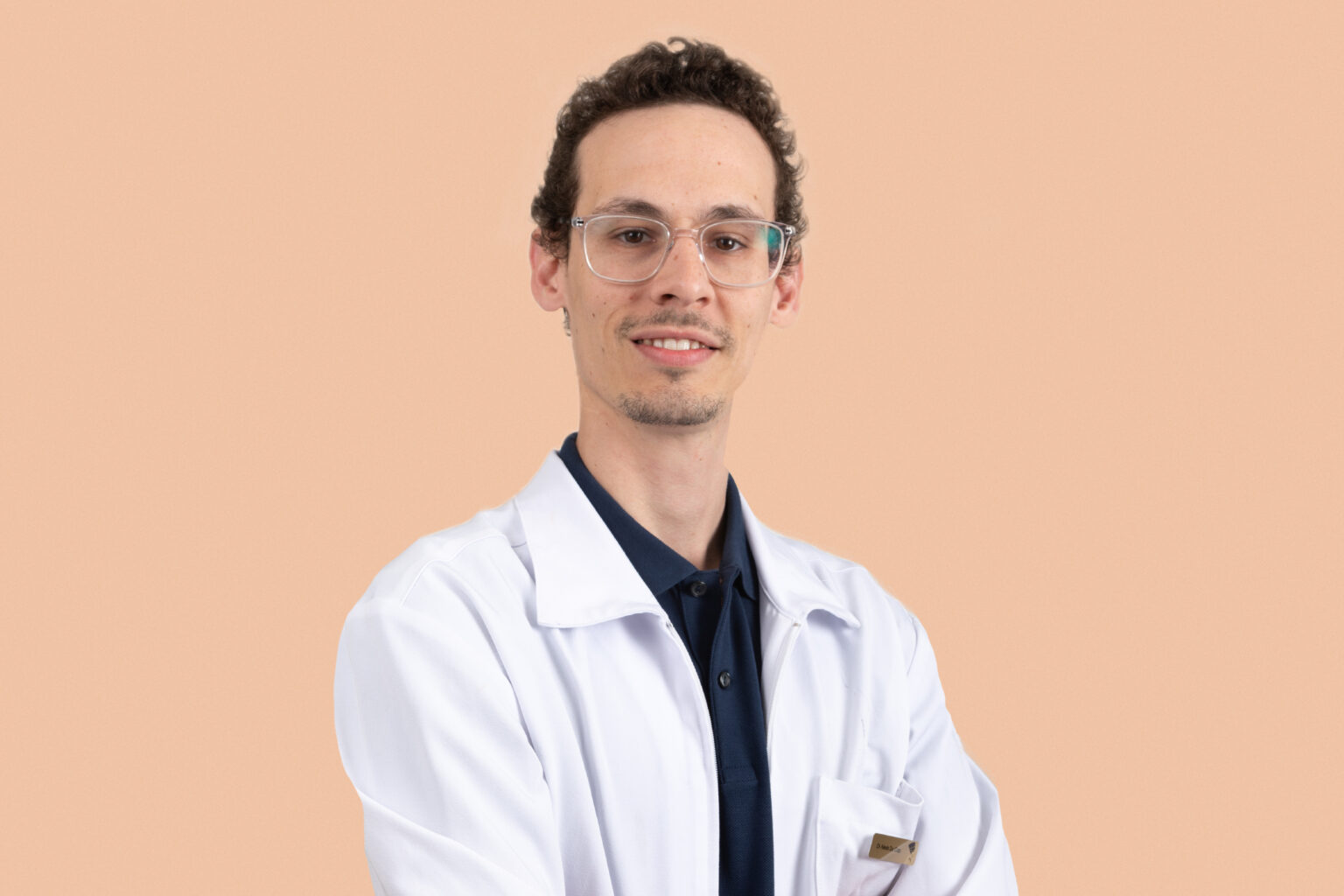 Dr. Alexis Du Cap
Dr. Alexis Du Cap earned a doctorate in medicine at Université de Montréal in 2009, and completed his training in general medicine at McGill University. A trained phlebologist, he has practiced aesthetic medicine and phlebology and performed varicose vein treatments at Epiderma since 2012. He leads the Epiderma medical team of 10 physicians who provide clinical treatment, while developing, approving, and sanctioning technician training programs.
Dr. Du Cap is responsible for monitoring the quality of the treating physicians' clinical practice, and for determining treatment protocols that guide the safety of clinical practices since 2018.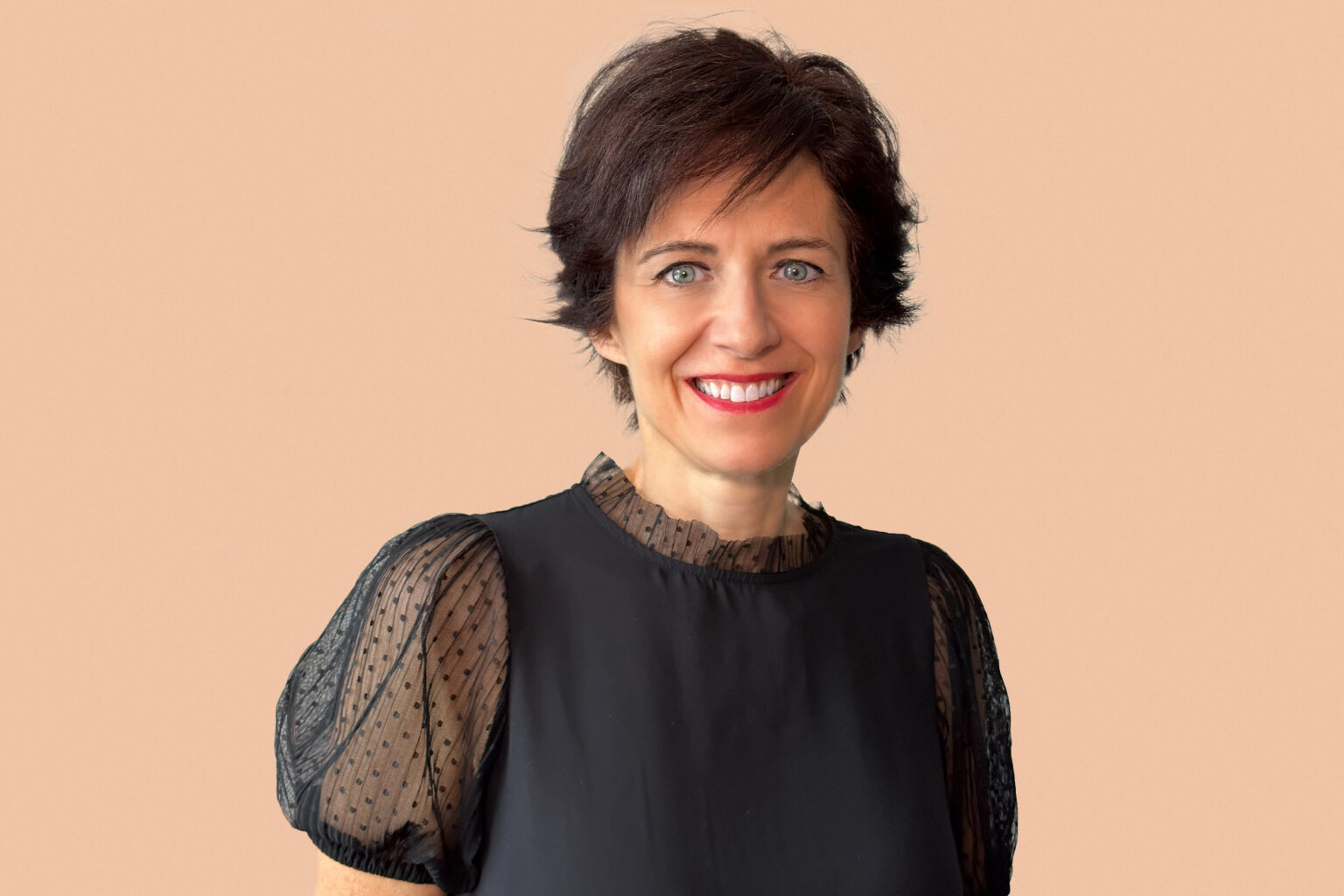 Dr. Caroline Richard
As a skilled and compassionate physician, Dr. Caroline Richard has spent 25 years dedicating herself in the emergency department. Graduated in family medicine from Laval University in 1997, she remained up to date on the latest medical techniques and technologies. Still committed to the well-being of her patients, she moves her practice to aesthetic medicine.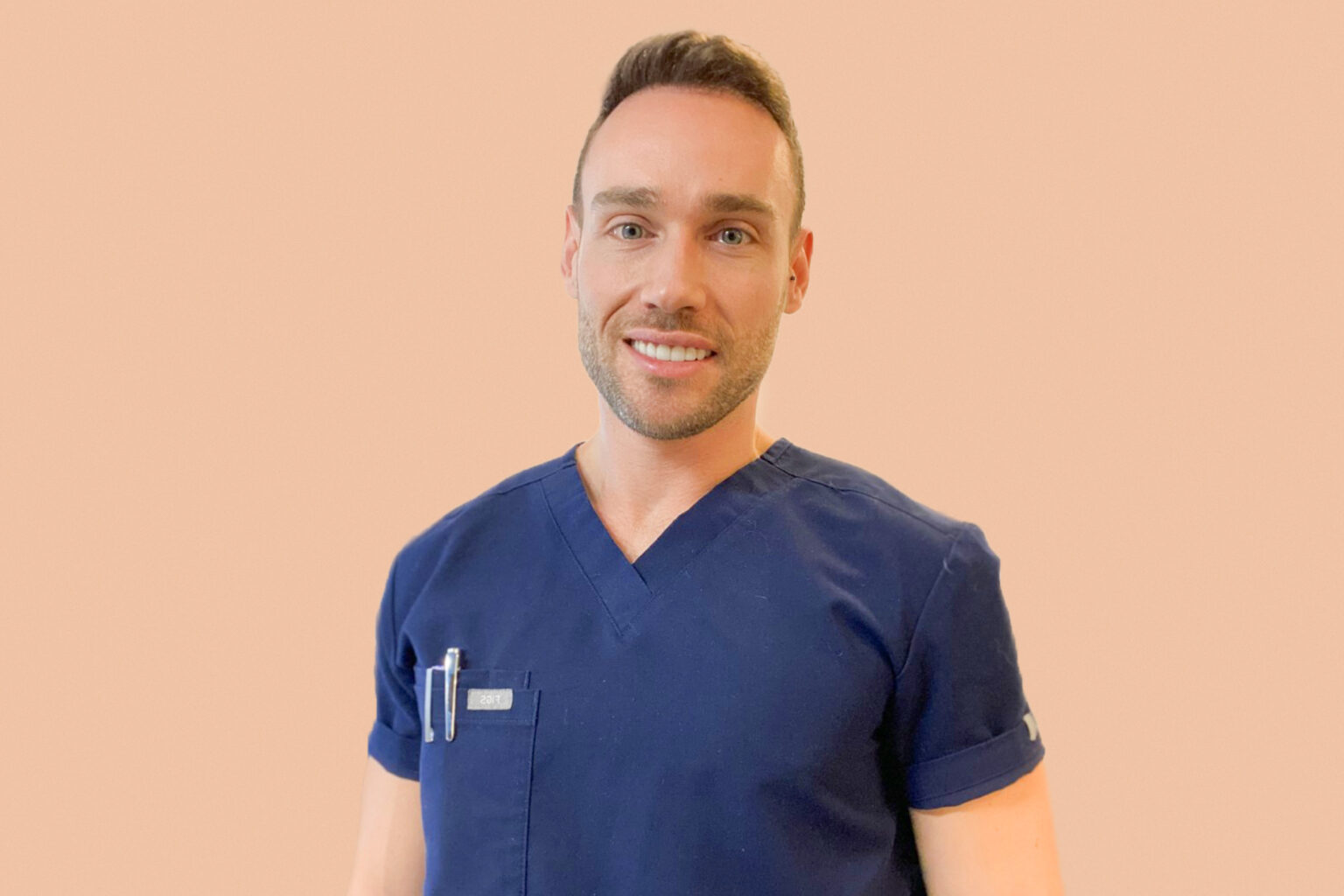 Dr. Cédric Gasse
Dr. Gasse graduated from the Faculty of Medicine at Laval University in 2016 and then went on to graduate from the Family Medicine program at the University of Montreal. Passionate about aesthetic medicine, he is accredited by the Collègue des médecins du Québec on injectables (neuromodulators and dermal fillers) and has trained in phlebology. Dr. Gasse is now dedicating himself full time to this field.
Dr. Jean-François Plante
Dr. Plante has been practicing emergency medicine for more than 10 years. A graduate of the Faculty of Medicine of the Université de Montréal, he is also a member of the intensive care unit and head of the clinical decision unit. As a family physician, he has been offering care in aesthetic medicine and phlebology since 2014. He joined Epiderma's medical team in 2017.
Dr. Plante is an injection physician who has successfully completed training in advanced Botox and Juvederm injection techniques as well as Allergan's advanced Soft Lift, Voluma, Volbella and Volift techniques.
Available treatments at Terrebonne