About
Hours
At your service
Sun

Closed

Mon

Closed

Tue

Wed

Thu

Fri

Sat

Closed
Address
Where are we
31, boulevard de la Seigneurie Est, bureau 105, Blainville (Québec) J7C 4G6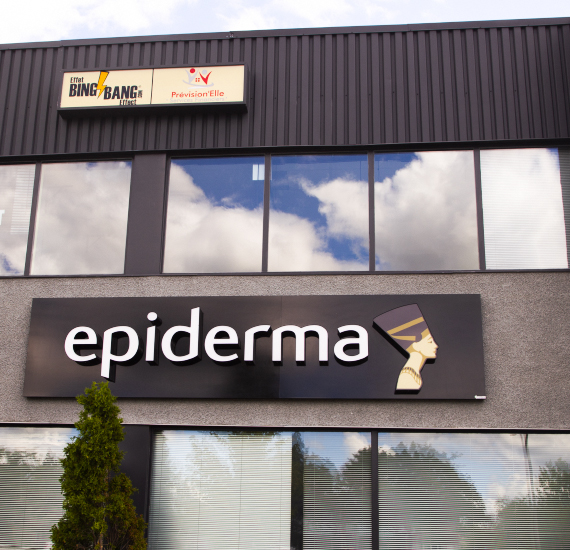 Doctors of this clinic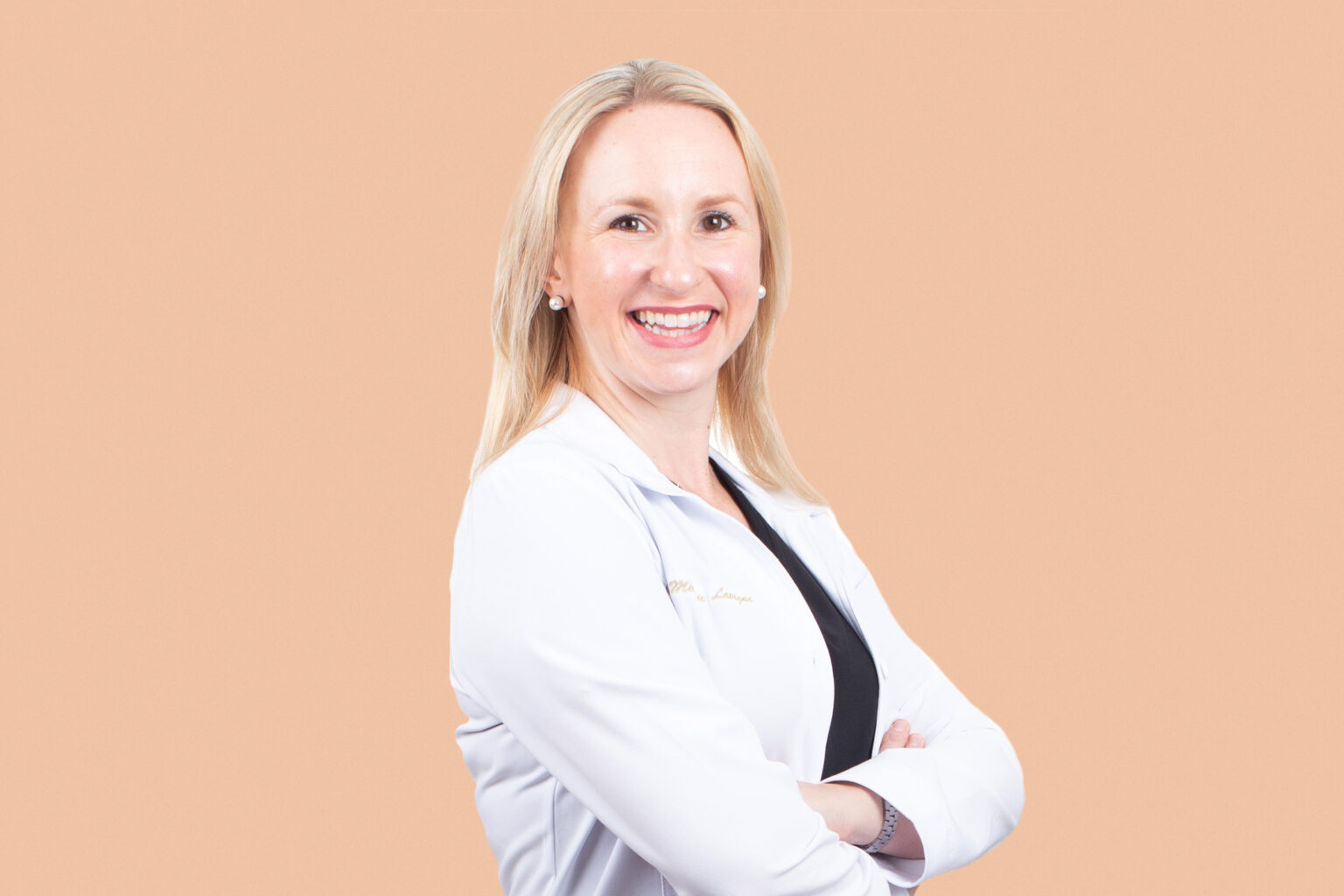 Dr. Mélanie Lavigne
Dr. Lavigne graduated from the Faculty of Medicine at McGill University in 2006. Having completed her residency in family medicine at the Université de Montréal, she has been practicing emergency medicine and family medicine for over 10 years. She has also been part of the Clinical Decision Unit since 2012 and has taught in the Family Medicine Unit for two years. A general practitioner enthusiastic about aesthetic medicine, she joined Epiderma's medical team in 2018 where she practices aesthetic medicine and phlebology for the Point-aux-Trembles clinic.
Dr. Lavigne is an injection physician who has successfully completed training in advanced Botox and Juvederm injection techniques as well as Allergan's advanced Voluma, Volux, Volift and Volbella techniques.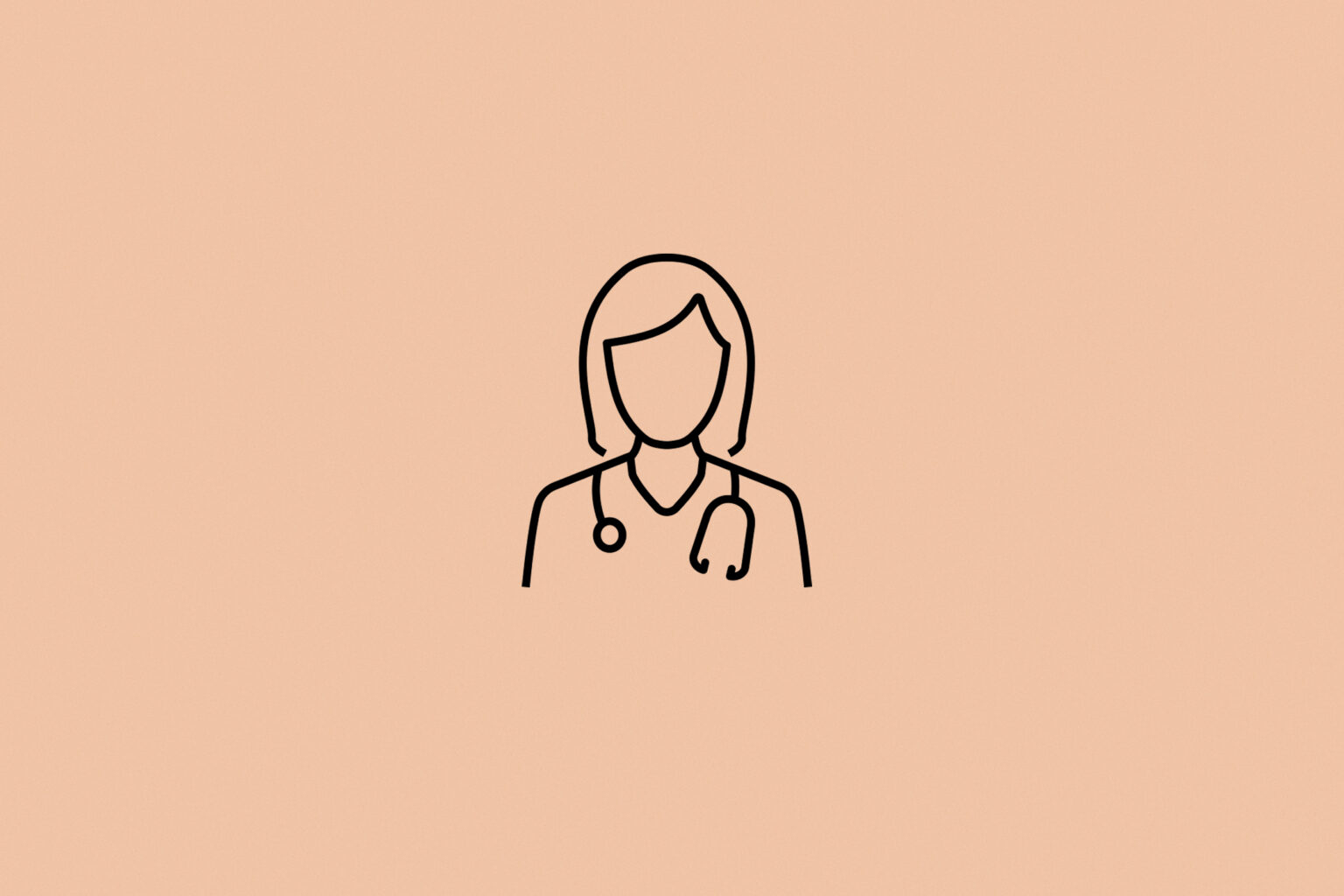 Dr. Sonya Ghalehii
A graduate in anatomy and cell biology since 2010 at McGill University, Dr. Ghalehii then completed her doctorate in medicine at the University of Montreal in 2014 and her residency in Family Medicine in 2016 at McGill University. Family doctor since 2016, she provides care and follow-up to her patients while also working on a walk-in basis.
Dr. Ghalehii is passionate about preventive medicine and aesthetics. In 2018, she completed training with the American Board of Aesthetic Medicine in Dubai. She continues to participate in the activities of the Faculty of Medicine at McGill University while being an Osler Mentor ("osler fellow") for students of the faculty.